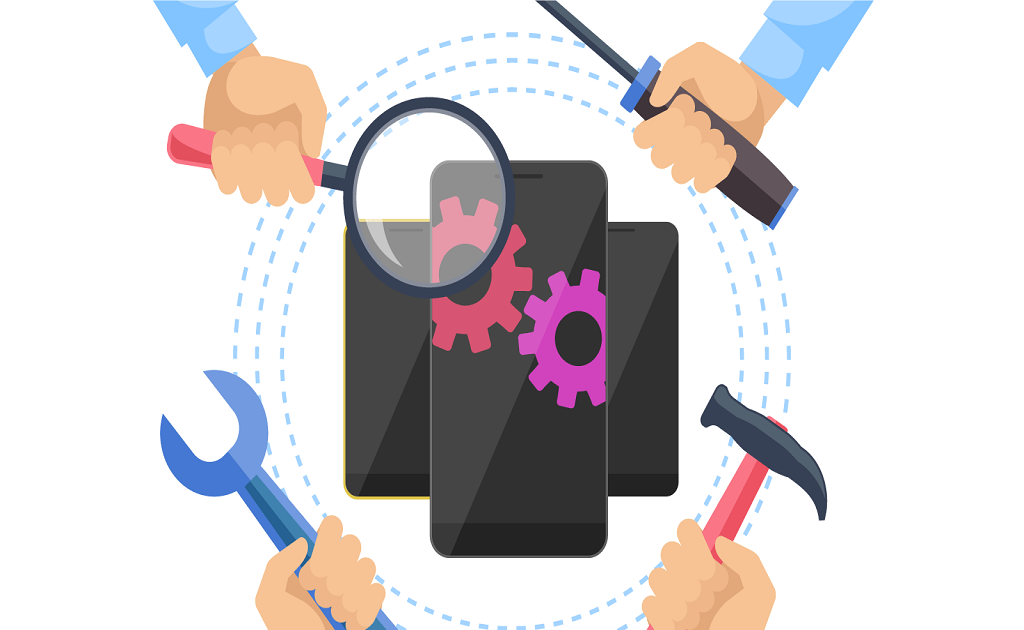 Unlike a blog or website with one main topic (example: cooking website, gadget website, etc.), optimizing SEO (Search Engine Optimization) on an online store is much more difficult.
Especially if you upload a large number of products, the more problems there will be.
Some online store owners may not pay attention to this, so the seo website optimization of their online store becomes very low and does not rank well on search engines.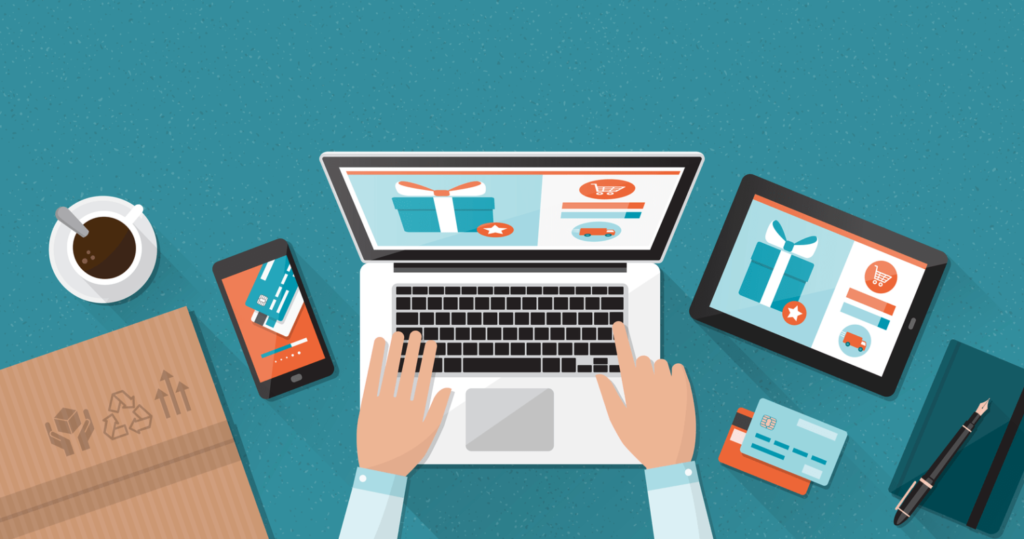 Therefore, avoid 3 SEO mistakes that often occur in the following online stores:
1. There is no product description
Online store owners are usually very excited when uploading the latest products, but lazy to make a product description. Actually, if without a description then your product will be very difficult to occupy the first page of Google.
Even if you use low competition keywords, your online store SERP (Search Engine Results Page) will be very high. To avoid this, you should take the time to create a product description with quality content.
2. Copy the factory default description
If you want to know how to get a Google blacklist, then copy/paste the writings of others without editing it first. Likewise in online stores, if you copy the factory default product description, Google will give a plagiarism flag to your online store.
Besides the factory default description also usually has a rigid language and does not sell so it is not suitable for use in online stores.
3. Product title is not unique
Another SEO problem that occurs in online stores is that the title tag is not unique. You might find it difficult when creating unique title tags considering there are a lot of similar items that you sell and even with the same brand.
So you will repeat the same title many times. Google is usually very sensitive to things like this. Therefore, uniquely determine the product title. You should use the "brand – model – type" structure.