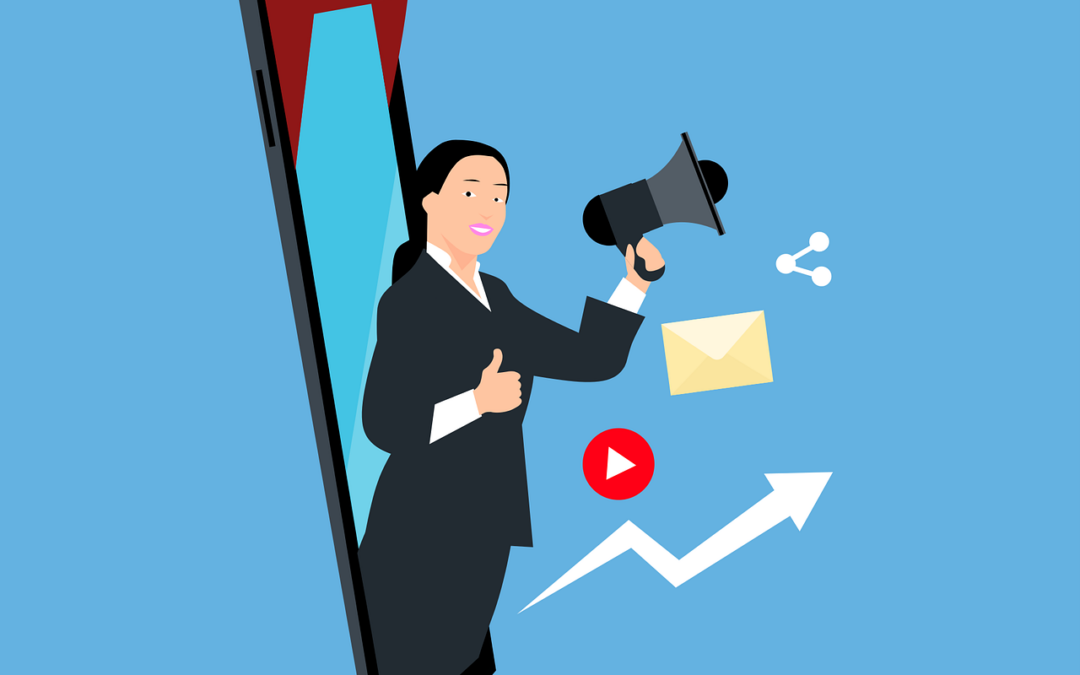 Do you get sick of hearing about the SEO ABCs? Who has time for 26 letters when optimizing a website for search engines? Let's face it. Fortunately, IM Powerhouse uses a less complicated strategy. It's all about What are the 3 C's of SEO.
What are the three C's of SEO, then? They are content, code, and credibility. Before moving forward, let's examine what makes these pillars so crucial.
We'll start with the content. This C is about producing relevant, engaging, high-quality content that resonates with your target audience. No matter how fancy your website appears, no one will stay on it if the content is dull or uninteresting. But, like the cheese on a pizza, content keeps readers returning for more.
Then there is code. The technical elements of your website that impact its search engine results are the focus of this C. This covers site performance, mobile device responsiveness, and schema markup. Code is like a house's foundation; the entire structure will collapse if it's flimsy or unstable.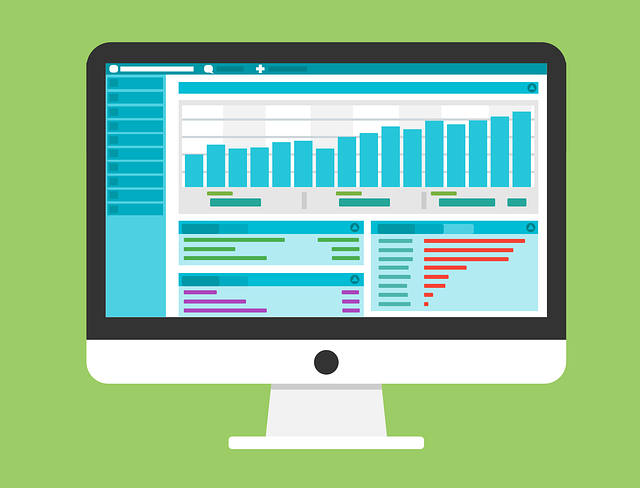 Furthermore, we have credibility. This C is all about establishing the authority and reliability of your website through outside links and social proof. This includes elements like customer feedback, endorsements, and top-notch backlinks. Like the secret sauce on a burger, credibility gives your website extra flavor that helps it stand out.
The three C's of SEO with IM Powerhouse are now available. While these pillars appear straightforward, they are essential for search engine optimization and enhance your online visibility. In addition, you can build a strong foundation for any SEO campaign by concentrating on content, coding, and credibility.
The future? One day, with the help of the 3 C's, your website will be at the top of search engine results.