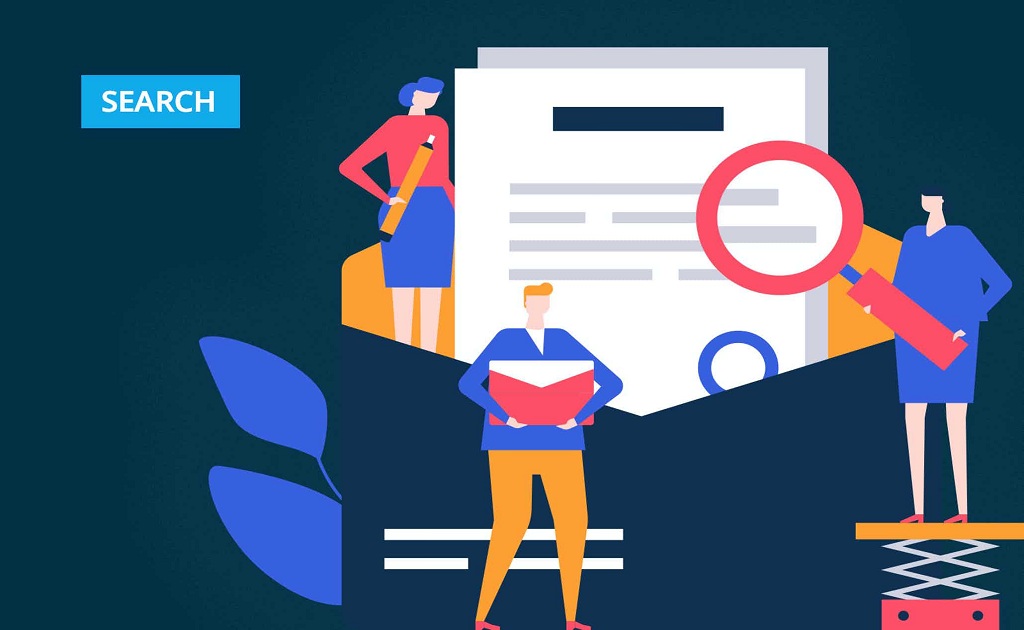 Hi, as promised, we are going to launch another SEO case study very soon, however I have decided to write this guide first so you can get a much better understanding at anchor text optimization and how to avoid Google Penguin updates.
Google have launched Penguin 3.0 algorithm update a few months ago and they have released many Penguin refresh after that, almost every week. This means that you can get penalized faster and also you can recover from Penguin much more faster right now. No need to wait 3 to 6 months like the previous Penguin update.
1. Anchor Text Over Optimization
If you get a ranking drop on specific keywords in specific pages. Penguin algorithm will only hit pages on your sites which were affected by anchor text over optimization. So this update will not hit your entire site (we have confirmed this based on our experiences).
First, you will need to check your anchor text distribution rate using tools like Ahrefs or Majestic SEO. Here's how to check this using Ahrefs.
Open Ahrefs and input the URL of your site that you want to check (this can be your homepage or any inner pages) then click on the Inbound Links (menu) -> Anchors. Don't forget to do Exact Match URL checking, please see this screenshot for the instruction on how to do this.
You should get this kind of result after doing this:
Now you will see 2 different stats, the first is for anchor text distribution based on referring domains and the second is based on referring pages. Both are important and I would recommend to always monitor your anchor text distribution weekly and make sure that no keywords except your brands and URLs that go above 10%. We would recommend your main keywords have 5% to 8% anchor text distribution rate.
In this example, the keyword "aquarium mini bow", "all glass aquarium" and "bow front aquarium" is currently over optimized based on the data from the referring domains stats. However, in this sample site, I have not noticed any Penguin penalty yet, so I think the referring pages stats is what google use to determine anchor text distribution and not the referring domains stats. However, this may change in the future and we would always recommend to go below 10% on both stats.
2. Keywords with High Commercial Intent
If the large majority of your anchor text consist of keywords with high commercial intent, then there is a high chance that you will get penalized by Penguin too. We call these keywords as buyer keywords, usually these keywords have high CPC in Adwords.
You will need to lower the ratio of these keywords by building more backlinks using generic anchor text, brands, naked URLs and any other keywords which do not have high commercial intent.
3. The Number of Anchor Text Variations
You will get this number in the Ahrefs anchor text page, in this sample site we got 103 anchor text variations as you can see in the screenshot below:
If you target easy to medium competitive keywords, I would recommend to go with 100+ to 200+ anchor text variations. If you target harder keywords, then you must go with 300+ anchor text variations. The larger the variation that you have the better it will be for your site, since Penguin rarely target sites with huge number of anchors variations.
Now here's the solution on how to fix your anchor text ratio.
If your anchor text is over optimized, we would recommend to build more backlinks with diverse anchor text profiles and do not use your main keywords at all when building these backlinks. We would recommend to do this by building links from free sources such as web 2.0, article sites, high pr profiles, social bookmarks and press releases.
If you want a more automated solution, you can use our SEO Maximus v3 or Rank FOX service which will be perfect for this. You can setup a SEO Maximus v3 campaign with diverse anchor text ratios and let it run constantly.
If you want to use Rank FOX, we would recommend to order any packages with diversity option turned on. Make sure to not use your main keywords at all if you want to lower your main keywords anchor text ratio in this order.
To your success,
Maulana T