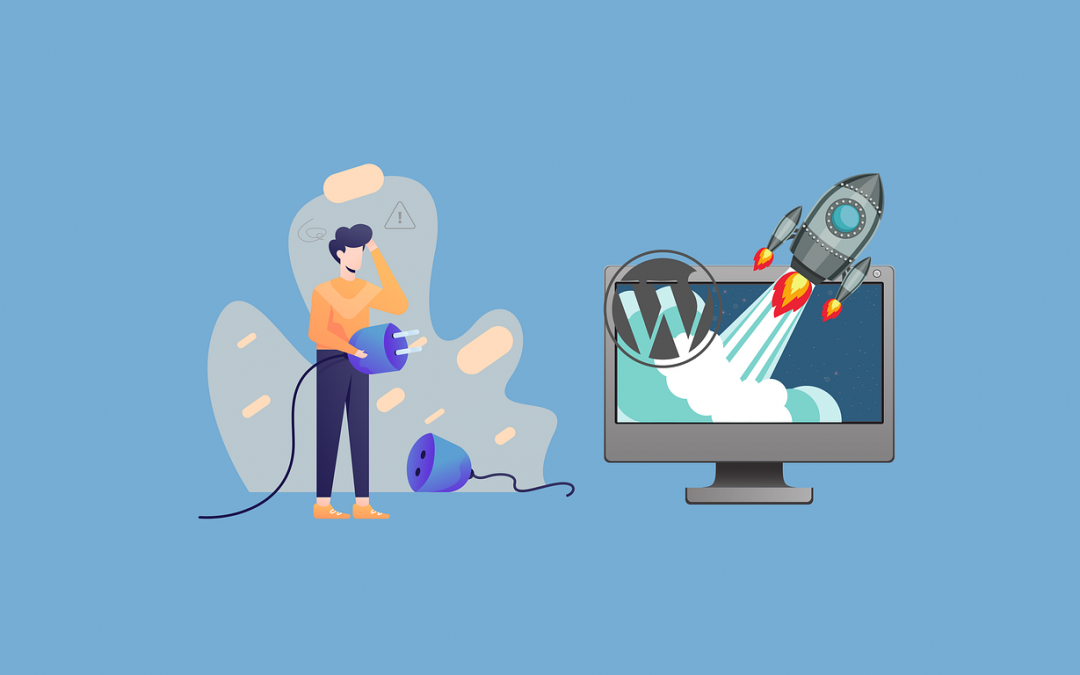 For those of you who are just starting an online business, getting high rankings on search engines is definitely a goal. You certainly want your website to appear on the first page when someone enters and searches for keywords related to your business on search engines.
Maybe by this time, you are familiar with the term SEO or search engine optimisation. SEO is an effort to increase visibility on search engines. The various SEO techniques that you apply on your website have one goal, namely for your website to appear on search results pages.
So far, you may have read various articles about ways to optimize your site so that your site gets high rankings on search engine results pages such as Google or Bing. In this article, we will discuss what SEO factors need to be considered in creating a website for a startup business.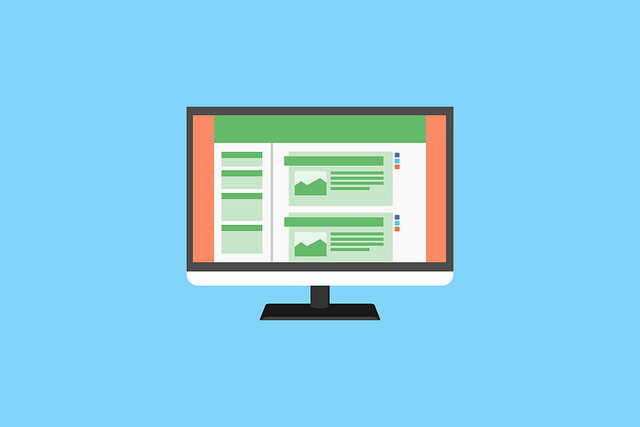 1. Time Your Business
The first question you have to ask when you want to start implementing SEO on your website is how long do you plan to do this in business.
This is an important question because keep in mind that SEO efforts take time and you will likely only see results for a long time. For content to gain visibility on search engines, it can take up to one to two years.
2. On-Page SEO for a business website
As previously mentioned, including keywords that you are targeting or related to your business in your URL, title, and meta description is one of the SEO techniques that must be done.
In addition, don't forget to use LSI keywords or synonyms for keywords and keywords related to your content so that you don't get penalized by Google for using the same keywords too often. While content like blog posts is important for attracting traffic, your product page is no less important.