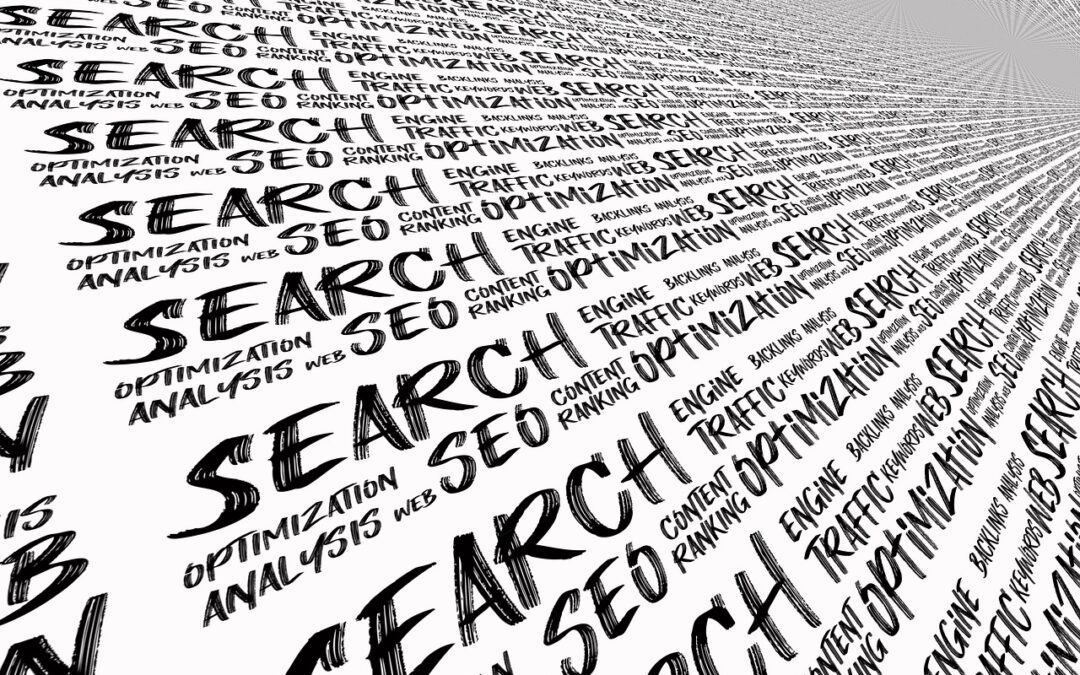 Local search engine optimization (SEO) is optimizing your website and online presence to attract local customers to your business. This strategy helps companies to reach out to customers who are searching for products and services within their geographic location. Here are some of the answers of what are the benefits of local seo.
Increased Visibility
Local SEO makes it easier for potential customers to find your business. When customers search for products or services in their area, local SEO helps your business appear at the top of the search results, increasing visibility and attracting more customers.
Higher Engagement
Local SEO helps businesses connect with their target audience more meaningfully. Optimizing your website and online presence for local search allows you to target customers more likely to be interested in your products or services, resulting in higher engagement and more conversions.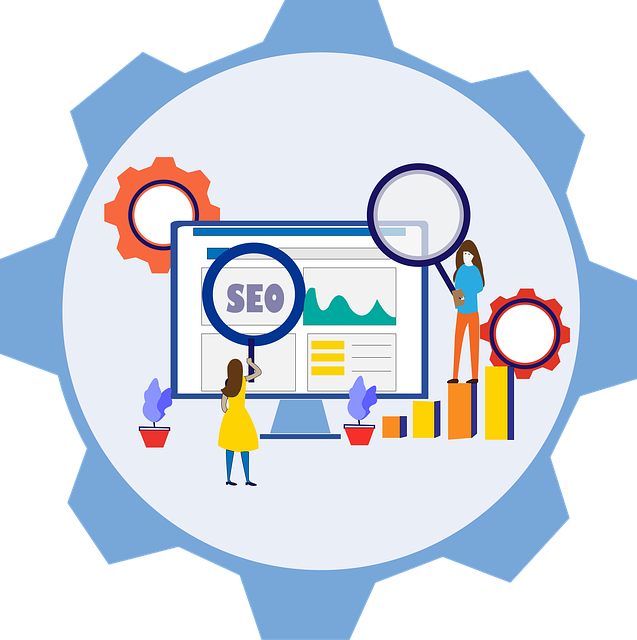 Cost-Effective
Compared to traditional marketing methods, local SEO is relatively inexpensive. It provides a high return on investment (ROI) as it targets a specific audience more likely to convert into paying customers.
Improved User Experience
A well-optimized local SEO strategy can improve the user experience for your website visitors. This can result in increased website traffic, higher engagement rates, and, ultimately, more sales.
Competitive Advantage
Implementing a strong local SEO strategy can give your business a competitive advantage over others in your industry. By appearing at the top of local search results, you can increase brand awareness, build trust with customers, and ultimately outperform your competitors.
In conclusion, local SEO is a powerful marketing tool that can benefit businesses of all sizes. By implementing a strong local SEO strategy, you can increase visibility, engagement, and sales while improving your customers' user experience.
If you are interested in learning SEO, you can see a lot of tips on our website, or you can also ask for our help if you don't have time to do it on your own.