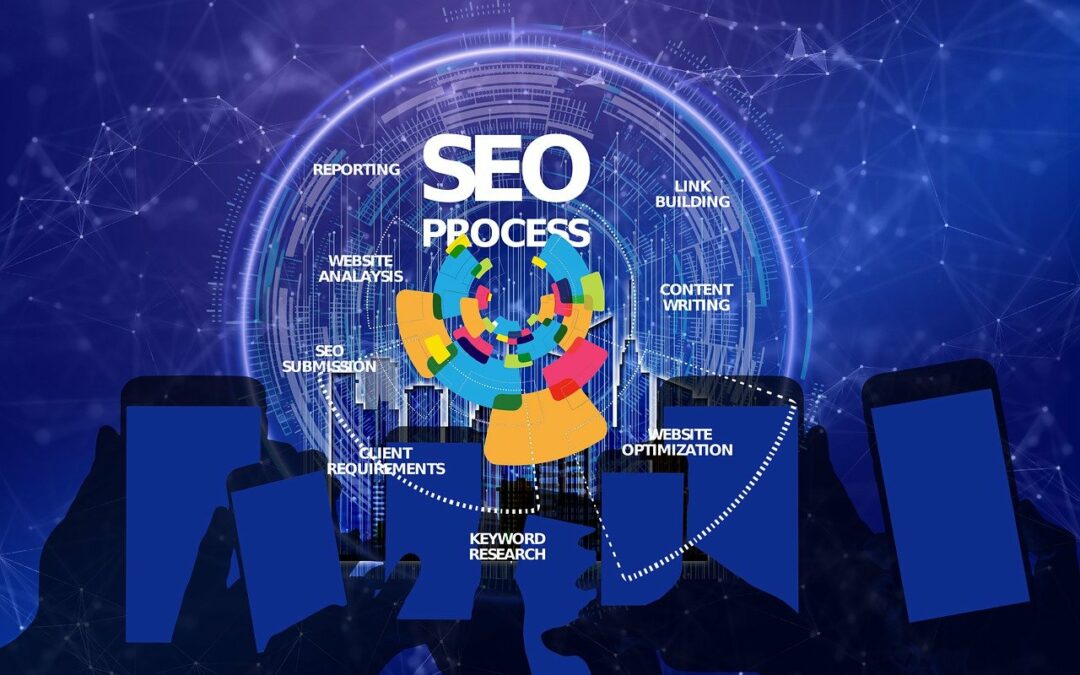 Small businesses always want to boost their online presence and attract more customers. SEO can help you with it. SEO boosts your website's Google ranking. Keyword research, on-page, off-page, and content creation are involved. How much does SEO cost for small businesses?
So, how much does seo cost for a small business? SEO costs depend on your business size, industry competitiveness, and website complexity. SEO costs $500–$10,000 per month. Small businesses may not need to invest so much to start SEO.
SEO freelancers and consultants are affordable for small businesses. Depending on experience and expertise, freelancers charge $50–$200 per hour. Businesses with a small budget but big goals should consider this. Freelancers can also customize their services.
Small businesses can also hire SEO agencies. SEO agencies offer audits, on-page optimization, link building, and content creation. Agencies may charge a monthly retainer or a one-time fee. SEO agencies can cost $1,000 to $10,000 per month, depending on services and size.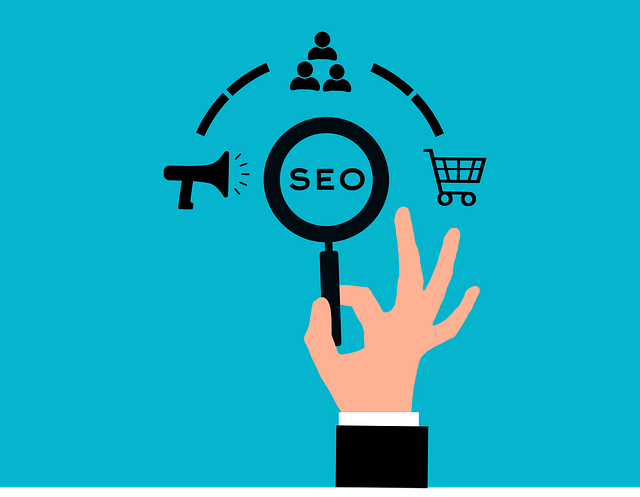 SEO cost goes beyond price. Consider ROI when calculating SEO costs for your small business (ROI). SEO can help your business rank higher on search engines, generating more traffic, leads, and revenue. Thus, investing in SEO is a long-term business strategy.
Several factors affect small business SEO costs. However, SEO freelancers and agencies are affordable options. SEO may seem expensive but consider the ROI and long-term benefits. Small businesses can attract more customers by working with a reputable SEO professional.
Tips to Find an Affordable SEO
Small business owners should research SEO service options. Tips for finding an affordable SEO solution for your small business:
First, determine your SEO budget. This helps you choose and avoid overspending.
Find Freelancers and Agencies. Compare SEO freelancer and agency prices and services. To ensure success, check client reviews and testimonials.
After narrowing your choices, request proposals from each freelancer or agency. This will clarify their services and pricing.
Remember that SEO is an investment in your business's future. Consider ROI when choosing.
Finally, choose a reputable SEO provider with a successful track record. Check their certifications and SEO ethics.
SEO can help small businesses gain online visibility and customers. Smaller businesses can find affordable SEO options. Researching and working with a reputable provider can boost your SEO and revenue.