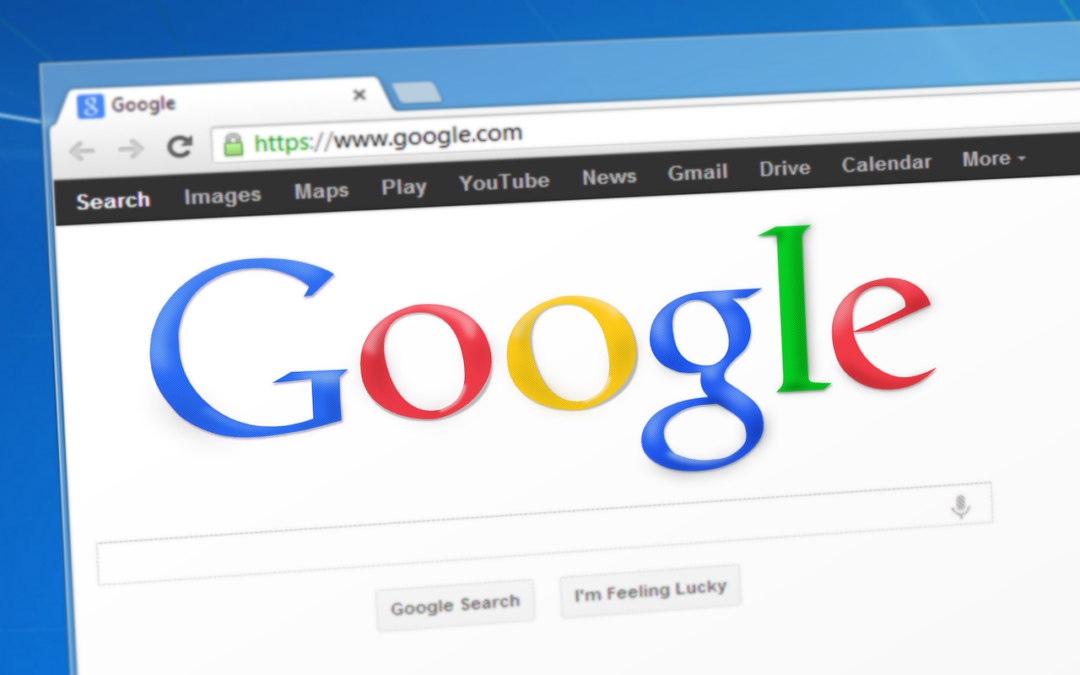 Have you implemented an SEO strategy, but your website hasn't reached the top position yet? It could be that your strategy is not right.
Make no mistake! Although it can be used in various industries, every industry needs a different SEO strategy. If you are confused about determining the right SEO strategy, you are in the right place. Because we have a good seo strategy guide for various industries.
Why can a website reach the top of the search results? Google has its own way of determining website rankings.
It uses a tool called Web Crawler. This tool is in charge of inputting all website information, saving it to a database, then processing it into search results or SERP. After paying attention to the SEO aspects, you are also obliged to use different SEO strategies for each industry. Why is that? Because every industry has its own characteristics. In terms of SERP, each industry will appear with a different appearance. For example, an online store will appear on Google Shopping, while a news portal will appear on Google News.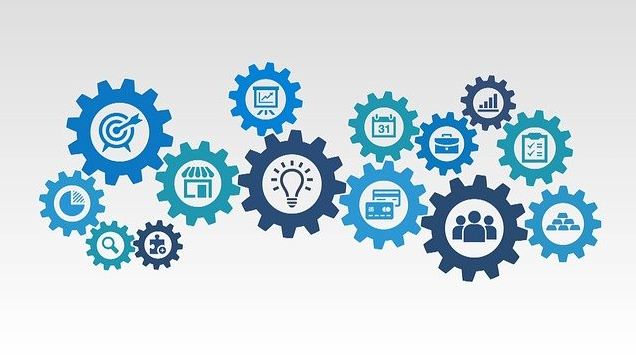 In terms of SEO goals, in general, the goal is to get a top ranking in the SERP. But each industry has a more specific goal.
1. SEO for Offline Stores (Local SEO)
Local SEO is an SEO strategy to show a business on local searches. The goal is to make it easier for potential buyers near you to find your business.
2. Online Store (SEO Ecommerce)
Ecommerce SEO strategies are useful for increasing online store rankings in the SERPs. That way, the opportunity to get traffic, leads, and even greater profits.
3. B2B Business
Almost like online shops, SEO strategies in B2B businesses also aim to increase search rankings. The difference is, that the target audience for B2B businesses is more specific.
Therefore, the strategy to spread keywords with a large search volume is not necessarily the right one. Instead, you can target keywords with less search volume while complementing content according to your industry topic. That way you can increase the quality of leads and brand awareness while understanding the real target audience.