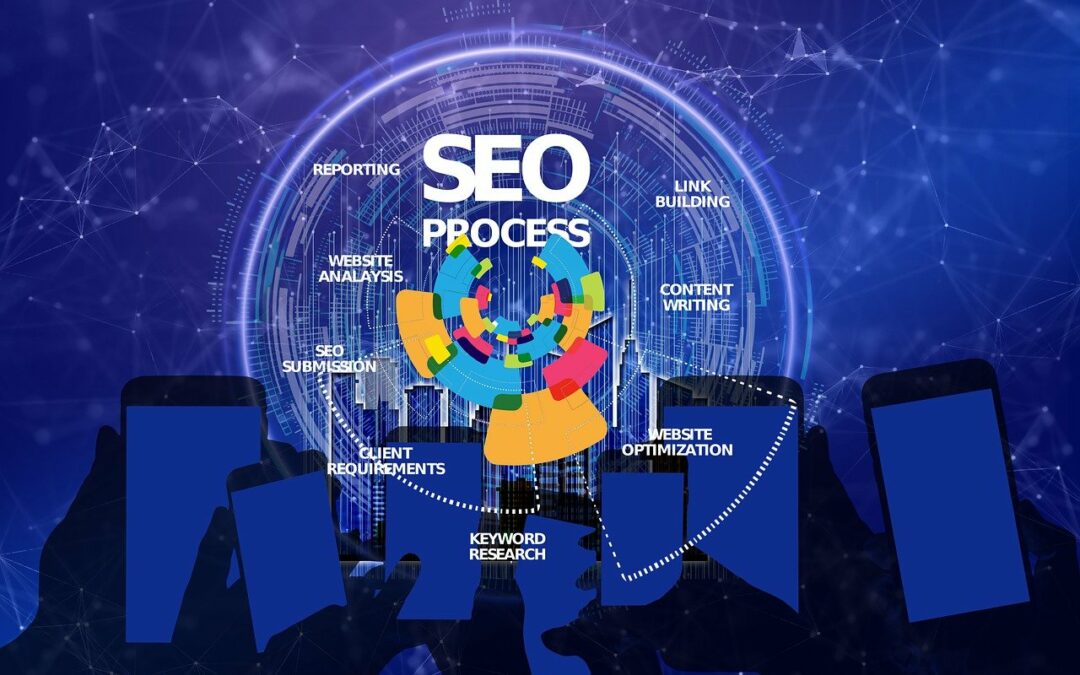 Search engine optimization (SEO) is optimizing your website to rank higher in search engine results pages (SERPs). While SEO is important for all businesses, it is particularly beneficial for small businesses as it can help level the playing field and give them a chance to compete with larger firms. This article will discuss Is SEO worth it for small business? Yes, and here is why.
Increased visibility
SEO can increase your website's visibility in search engine results pages, leading to more website traffic and potential customers. Small businesses often need more visibility due to limited marketing budgets, but SEO can help them reach a wider audience without breaking the bank.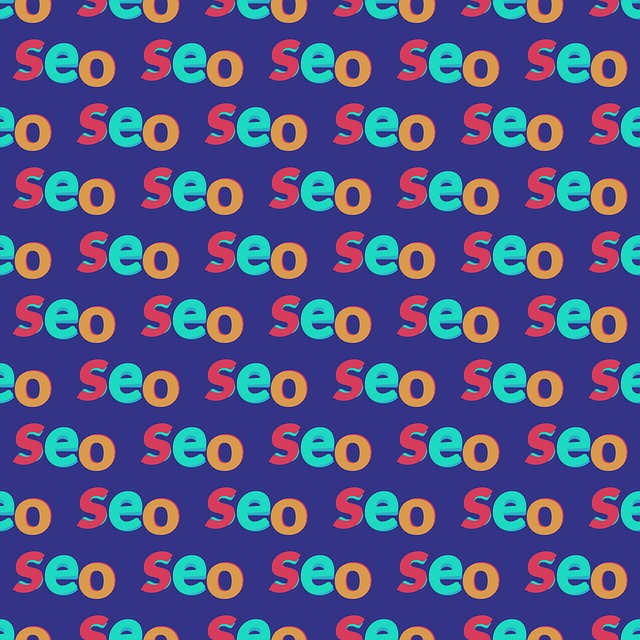 Targeted traffic
SEO allows you to target specific keywords and phrases that your potential customers are searching for, which can lead to more targeted traffic. This means that the people who find your website through search engines are more likely to be interested in your products or services and, therefore, more likely to convert into customers.
Cost-effective
SEO can be a cost-effective way for small businesses to market their products or services. While there are costs associated with SEO, such as hiring a professional SEO agency or investing in SEO tools, the long-term benefits can outweigh the costs. SEO is also a more sustainable marketing strategy than paid advertising, which can be costly and short-lived.
Competitive advantage
SEO can give small businesses a competitive advantage over larger businesses that may have more resources and marketing budgets. By optimizing their website for search engines, small businesses can increase their visibility and reach a wider audience, which can help level the playing field.
Conclusion
In conclusion, SEO is worth it for small businesses as it can increase their visibility, bring targeted traffic, be cost-effective and give them a competitive advantage. While SEO can take time and effort to see results, the long-term benefits make it a worthwhile investment for small businesses looking to grow their online presence and reach more potential customers.