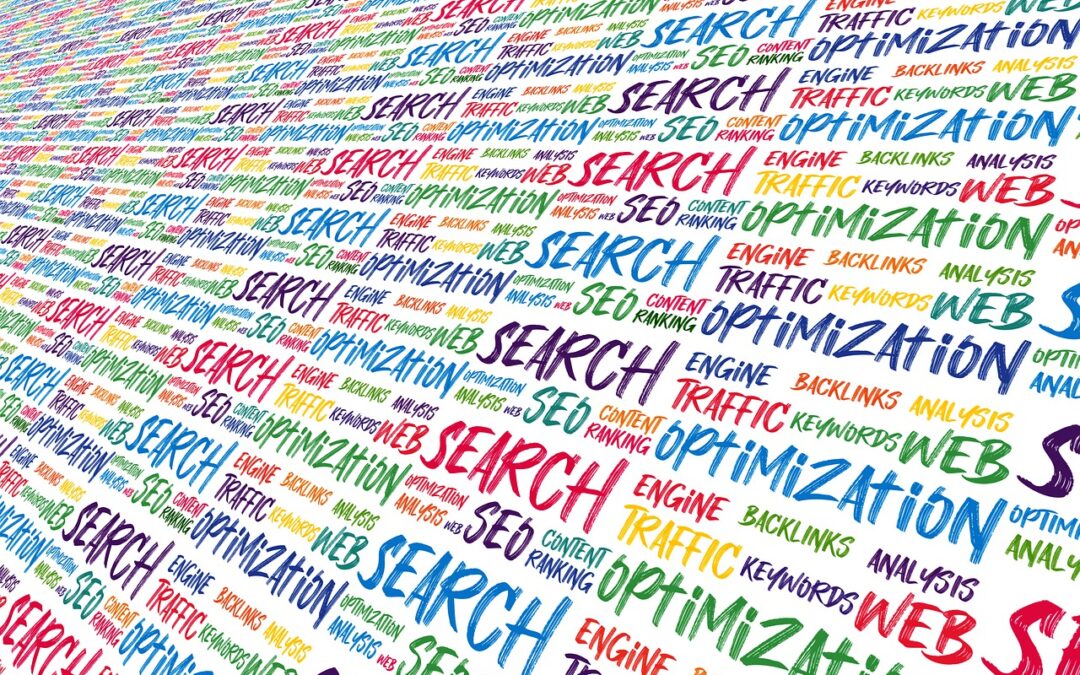 Search engine optimization (SEO) is crucial for businesses looking to establish a strong online presence. However, some companies are hesitant to invest in SEO services due to the perception that they are too expensive. The truth is that there are affordable SEO services available that can provide numerous benefits for your online visibility and help your business grow. So, What are the advantages of affordable SEO services? Here are some:
Cost-Effective: As the name suggests, affordable SEO services are less expensive than traditional SEO services. This means that businesses can get the same benefits of SEO without spending much money. This is particularly advantageous for small companies and startups with limited budgets.
Improved Visibility: Affordable SEO services can help your website rank higher on search engine results pages (SERPs). This means that more people can find your website, resulting in increased traffic and potential customers. Improved visibility can also lead to higher brand recognition and credibility.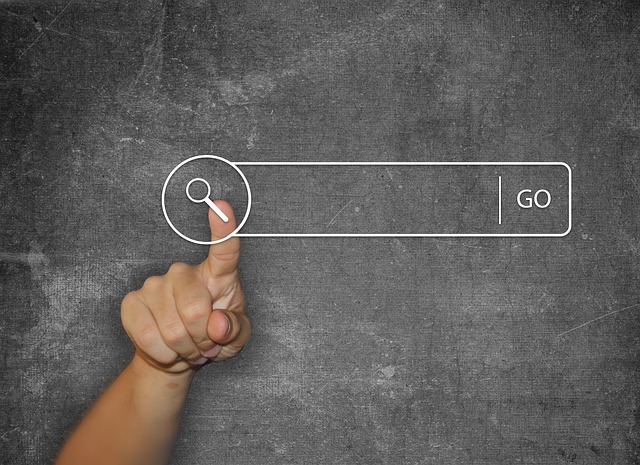 Increased Conversion Rates: SEO helps to attract quality leads to your website. Optimizing your website for keywords related to your business can attract visitors who are already interested in your products or services. This can result in higher conversion rates and more sales.
Long-Term Benefits: SEO can continue to benefit your business for years. While paid advertising stops producing results when the campaign ends, SEO can provide ongoing benefits even after the initial investment.
Competitive Edge: By investing in affordable SEO services, you can gain a competitive edge over businesses not utilizing SEO. This can help your business stand out in a crowded market and attract more customers.
In conclusion, affordable SEO services can benefit businesses looking to establish a strong online presence. By improving visibility, increasing conversion rates, and providing long-term benefits, affordable SEO services can help your business grow and succeed. With the right strategy and approach, affordable SEO services can be a cost-effective investment for any business looking to boost its online presence.