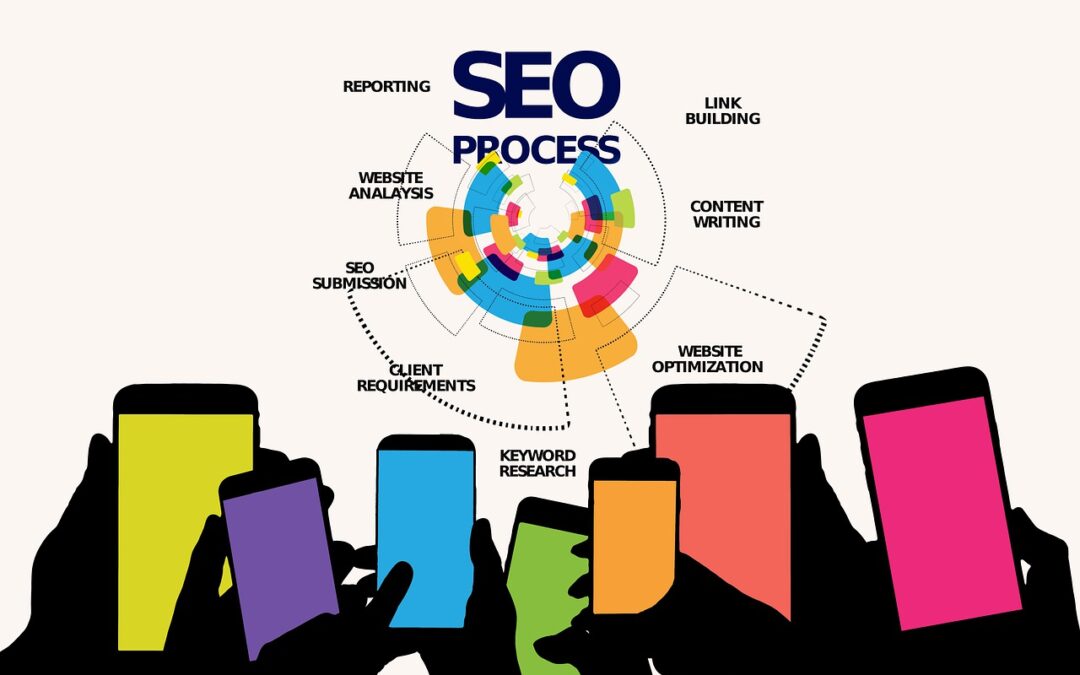 If you already have experience with organic SEO, then be grateful because everything you learned earlier also applies to marketing in local businesses. However, there is a difference between local SEO and organic seo.
The main difference between local SEO and organic SEO is that organic SEO has a global or national audience, while local SEO narrows its focus to a limited geographic market that is located around the physical location of your business.
Local SEO is meant to make a business stand out in local search results. For example, on local business review platforms, Google location maps, Apple Maps, and connected interfaces.
Meanwhile, organic SEO is focused on the superiority of the results generated by traditional organic search engines. The role of this type of SEO is very important in the local campaign of a business. The organic Search Engine Result Page (SERP) localization obtained is the biggest form of personalization that Google does.
The organic authority that local businesses have earned can also affect the rankings of local SERPs. What is clear, both local SEO and organic SEO, are equally important to learn.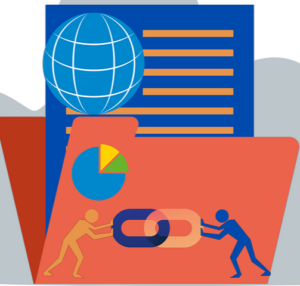 Separate Local SEO and Organic SEO Algorithms
The main principle of the difference between local SEO and organic SEO is the existence of separate algorithms, even though the two have many similarities. Likewise, with local businesses, all online brands go to great lengths to convince Google that they have the right to be the focus of relevant searches and stand out in the SERPs.
The difference between local SEO and organic SEO is seen from the concept of proximity. For example, a clothing retailer that has five branches in New York does not need to connect with global buyers to sell all of its wares.
However, the business needs to be prominent in the local organic SERPs so internet users who are looking for clothing and are located close to each branch can find it.
Organic SEO is widely applied by various online brands so that their business can compete in Google's local organic SERP. This makes the line between organic and local SEO even more blurred.