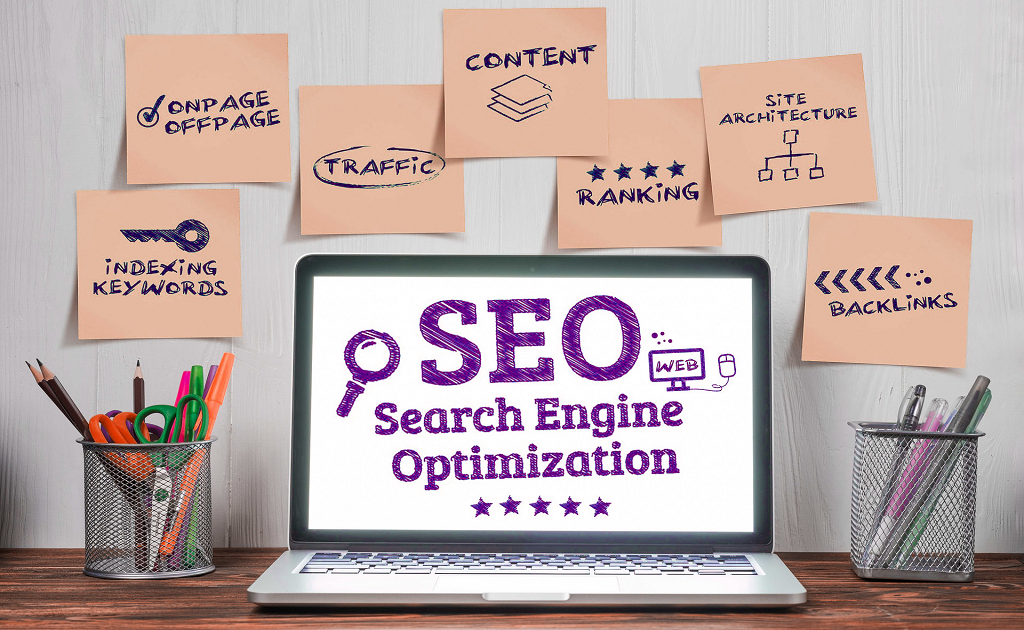 For businesses, the development of technology needs to be anticipated. It's because there are many brand marketing activities that rely on technology. It's like when presenting content through social media and also ranking optimization in search engines, it's usually termed Search Engine Optimization (SEO). However, the obstacle of SEO is Google's algorithm which is constantly changing and then makes the brand need to be adaptive in following the changes made by Google. That's why so many brand owners make new seo tactics from time to time.
That's why you must also know more about some important SEO developments to be prepared by marketers in 2020: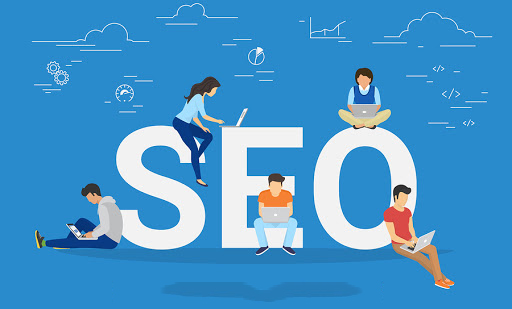 Voice search
In 2020, an estimated 50% of searches will be done verbally. This makes the brand need to consider creating keywords with spoken language and not written language. In addition, it is also important to make keywords based on auto-correct which are often recommended by Google. It's because sometimes, when our pronunciation is unclear, Google will automatically look for it based on the auto-correct. Therefore, SEO experts recommend making keywords with phrases as one normally uses in question sentences, such as "where […]" rather than "address […]"
Hyperlocal result
Local search is increasing day by day. In fact, 46% of searches on Google now are local. That is so that a business that is run can attract attention online, so it is important for brands to increase their popularity or reputation both offline and online. In other words, we need to invite customers to give positive reviews on the internet, because some reports say that Google is developing their algorithm to support businesses with good ranking or review.
Google snippet feature
If we ever googling a question, maybe we will realize that in the search results there is a box that answers our questions, both in written form or picture. This feature is called Google's snippet feature. On the one hand, maybe this Google Snippet Feature keeps users from entering the site pages because they already get the answers from the box provided. However, when the user is in need of deeper information, the opportunity of related sites to be clicked on by the user becomes greater because of curiosity after reading the points shown by Google.