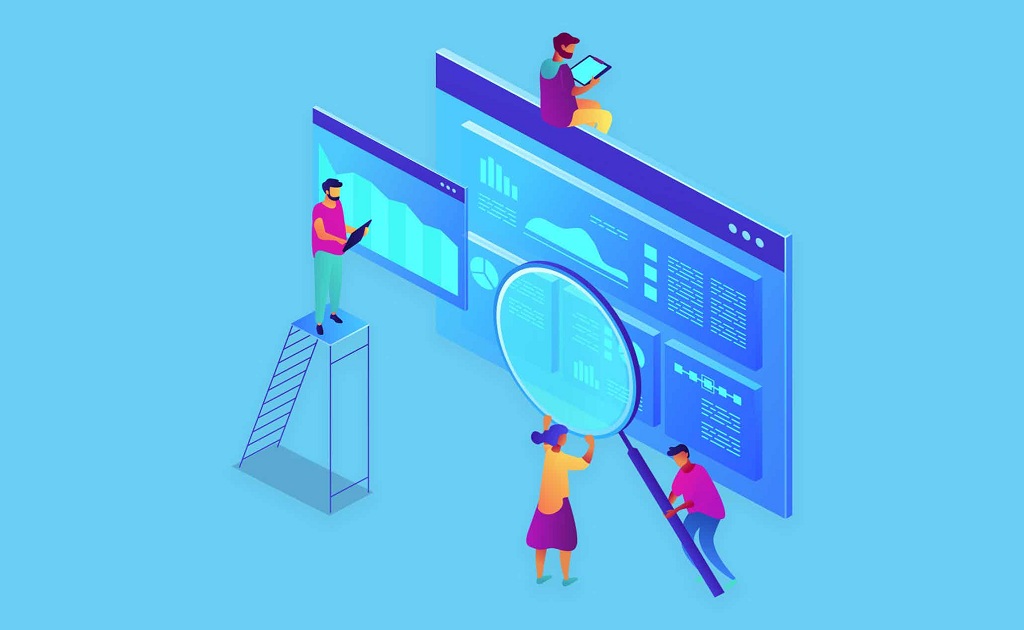 It's important for your business to attract many people to visit the website or digital channels used by the brand.
For that, one effective way is to perform optimally on search engines or it can be called search engine optimization (SEO).
If it is optimal, the content that we create and serve can be loved by search engines like Google. It makes people find the website easier when they want to find content from brands through certain keywords or phrases they search on Google.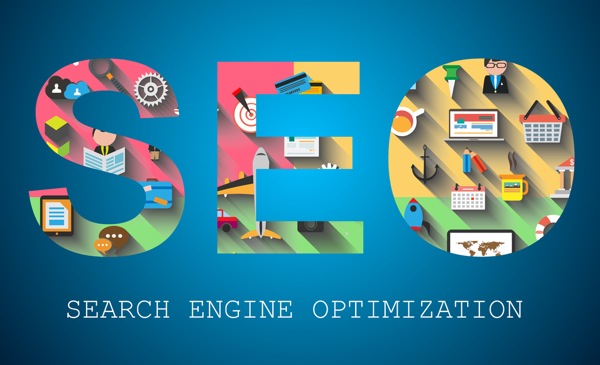 To be optimal in terms of SEO, it's good we know how it works first so website owners can get organic seo traffic.
According to Search Engine Watch, search engines do their best work by referring users to the most relevant content sources related to certain keywords.
Some things considered by search engine algorithms from content sources are:
– Content
The search engine detects the quality of the content of its theme, textual quality, title, description, and its relation and relevance to certain keywords.
– Performance
Is the content source fast enough? Does it perform well enough?
– Authority
Does the content source have enough content in quantity, and also high quality so it is worthy of being referred by other content sources.
– User Experience
How it looks? Does the related site have easy-to-use navigation? Or do related content sources have a high bounce rate?
After knowing the search engine considerations to determine the source of content related to certain keywords, we come to know what roughly should be our focus for an optimal SEO campaign.
Before creating content, one of the important things that need to be done is researching the keywords or phrases you want to target.
However, keywords are one of the things that search engine indicators identify whether the content is relevant or not.
Usually, in this regard, it is recommended to use keywords that are frequently used by the target audience when they search for certain information.