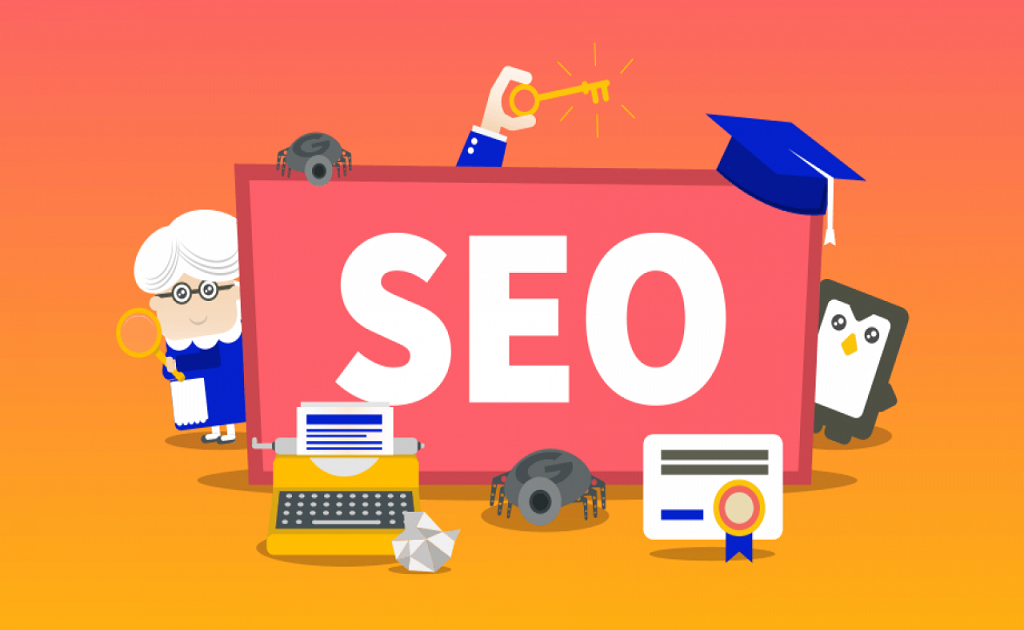 In a sophisticated era like now where almost all of our activities are done via the internet, there are billions of data flowing every day there.
If you are an internet marketer, online marketer, or digital marketer, data is definitely important to you because with data we can find out people's behavior while surfing the internet, including knowing what they like and what websites they visit frequently.
These data are ammunition for online marketers to market their various products online.
There are several important elements in custom seo that can improve your ability as an internet marketer, one of which is site speed (load time).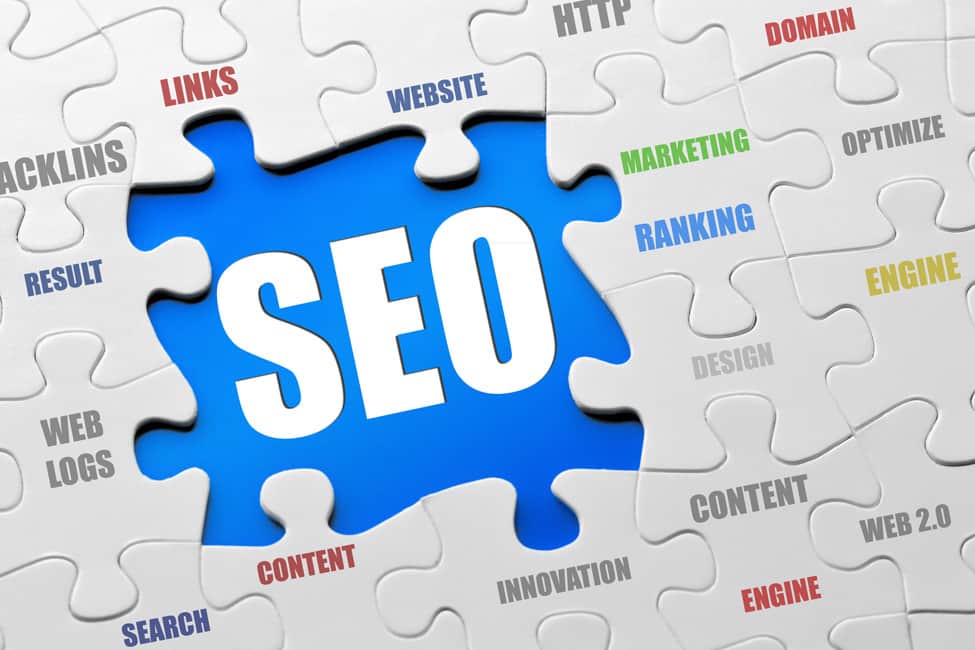 Basically, site speed is measured by how quickly it appears in the user's browser.
There are several factors that also determine the length of load time, such as server time, browser time, file size of a page, and many more. As a website owner, you must be able to ensure that your website can be accessed by users in just 2 seconds.
Why? Website trends state that good load time is 2 seconds, more than that the website conversion will decrease.
But how important is the load time? As an internet marketer, you surely know that load time can improve your SEO.
The faster the load time, the better your website is in Google's eyes. Remember that Google doesn't like websites that are long accessed, this will only make your SEO power decrease.
Besides determining SEO, load time also influences user experience. If your website is slow, this will make the user run away before seeing your website and of course, this is a bad experience for the user. So, make sure your website can be accessed as quickly as possible.
How to find out the overall speed of the website? You can use the following tools:
1. PageSpeed Insights
Google Developer Tools (you are given advice on which aspects can be fixed on the website)
2. Quicksprout (full insights)
You can find out the details of the content and SEO website.
3. Pingdom Website Speed Test.