IM Powerhouse's Affiliate Programs
Earn 20% commission per transaction
Perfect for agencies and freelancers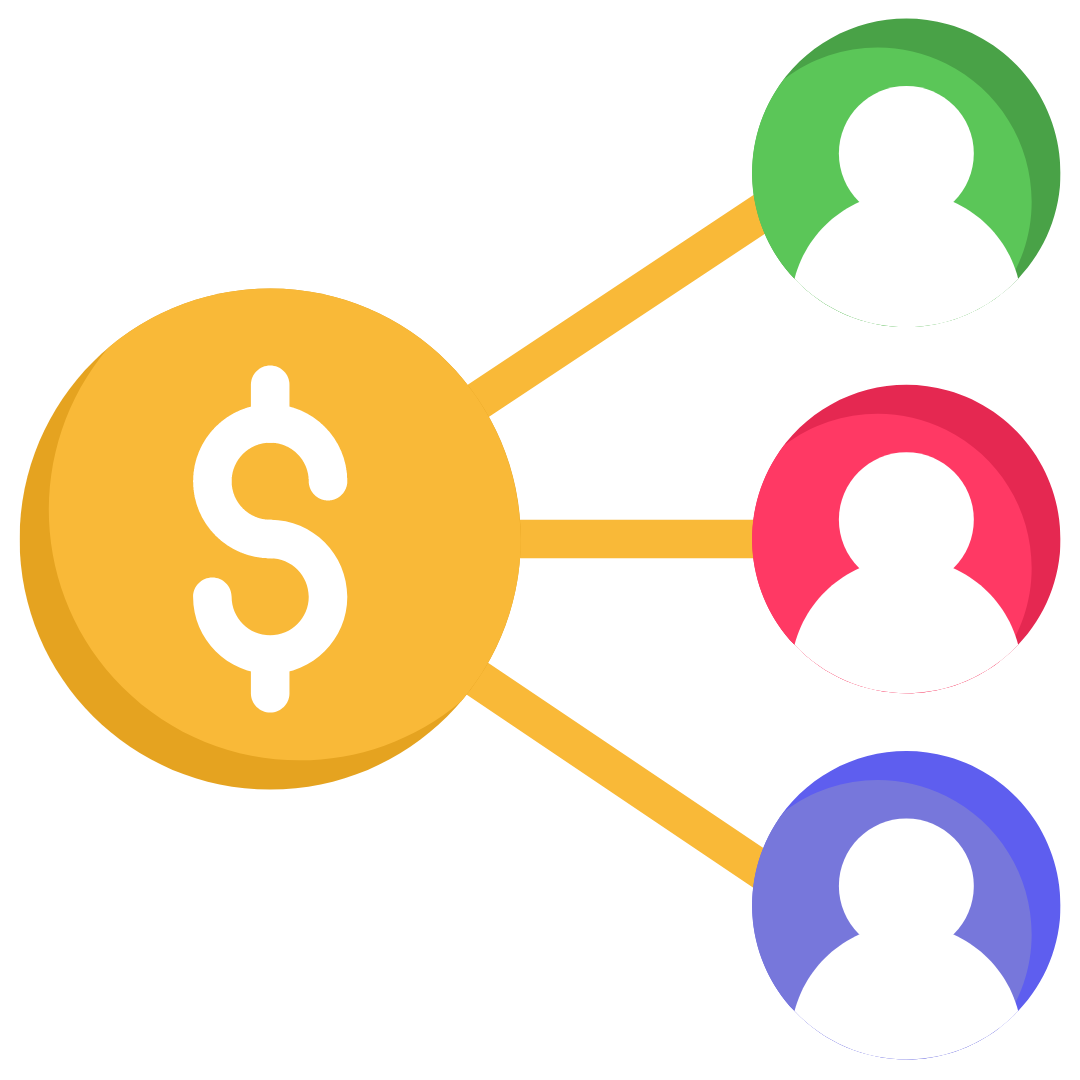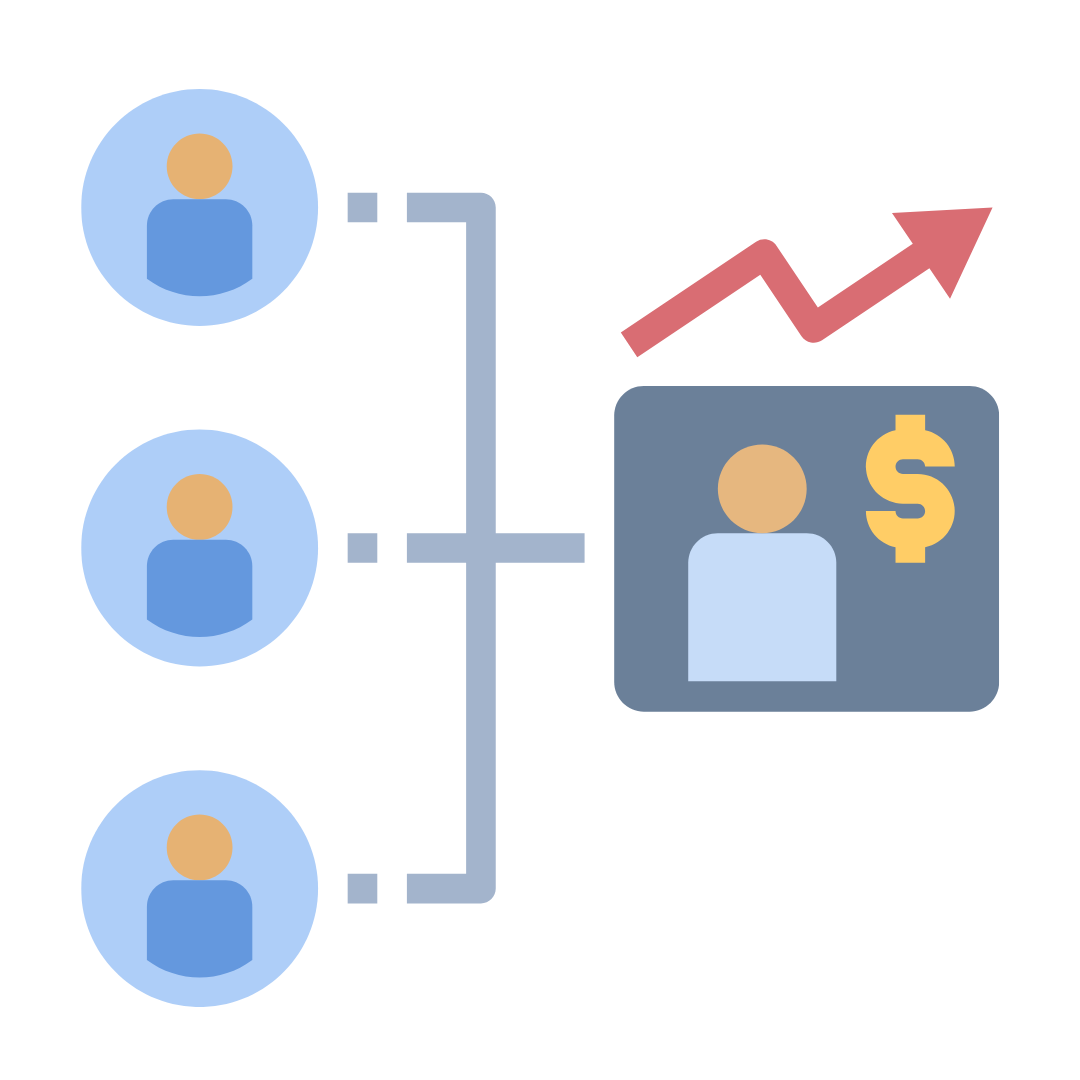 IM Powerhouse is the one of the Biggest and Most Successful SEO service provider in Legiit, KonKer, Warrior Forum and BHW forum. We know that behind every company there is a person with a unique idea. We want to empower business owners with an online presence and help them achieve their goals. Join us in our mission, earn money and apply to the Affiliate Partner Program.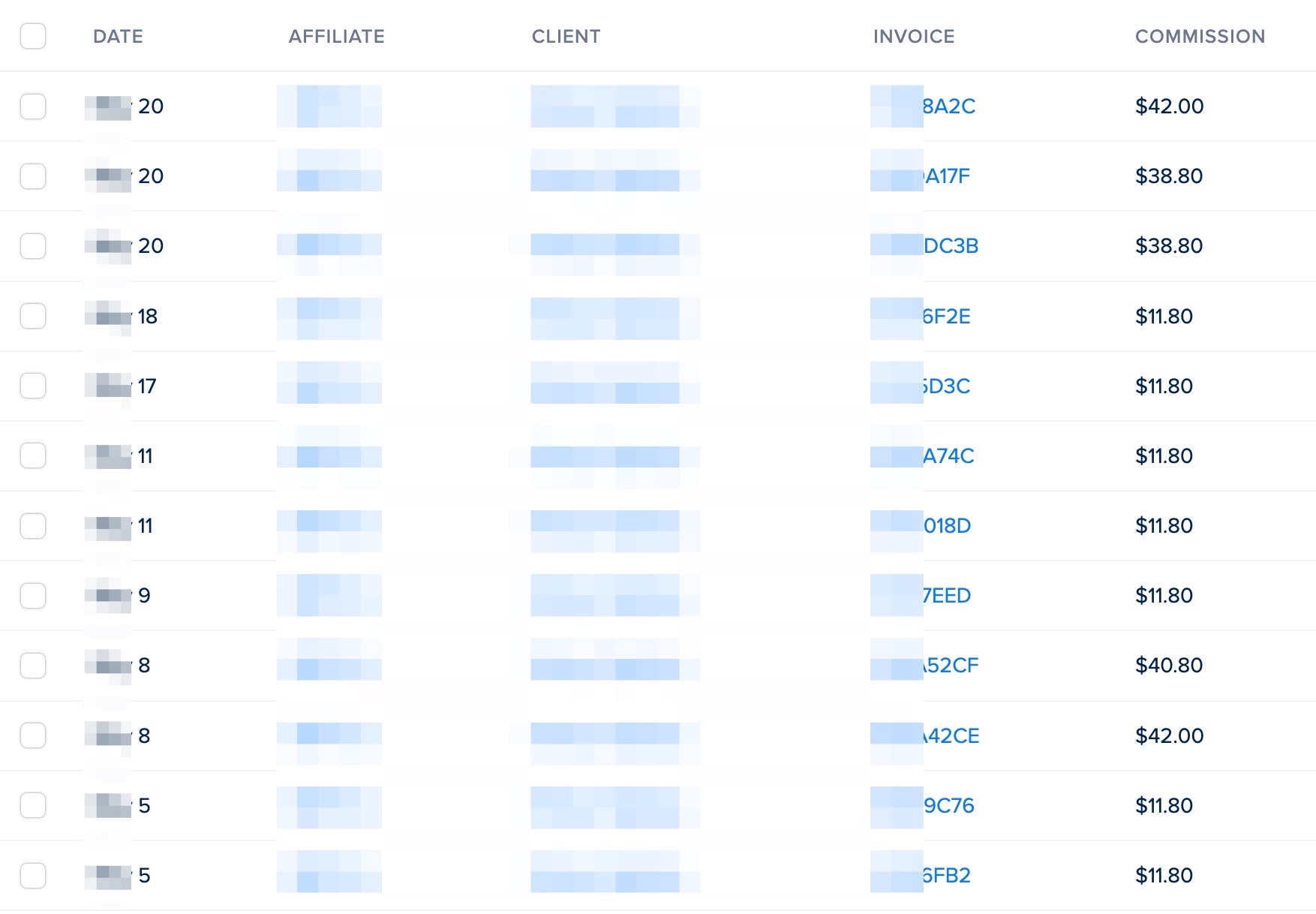 Get new customers for our services plan and get 20% commision. More customers you refer, more money you earn. We count each commission per customer transactions (perpeptual). As long as the customer spend on us, you will get the comission.
No minimum payout and it's unlimited
The more customers you refer, the more money you make. We pay you a commission for every customer who buys our services. No miminum for how much commission that you want payout. Payout your commission whenever you want!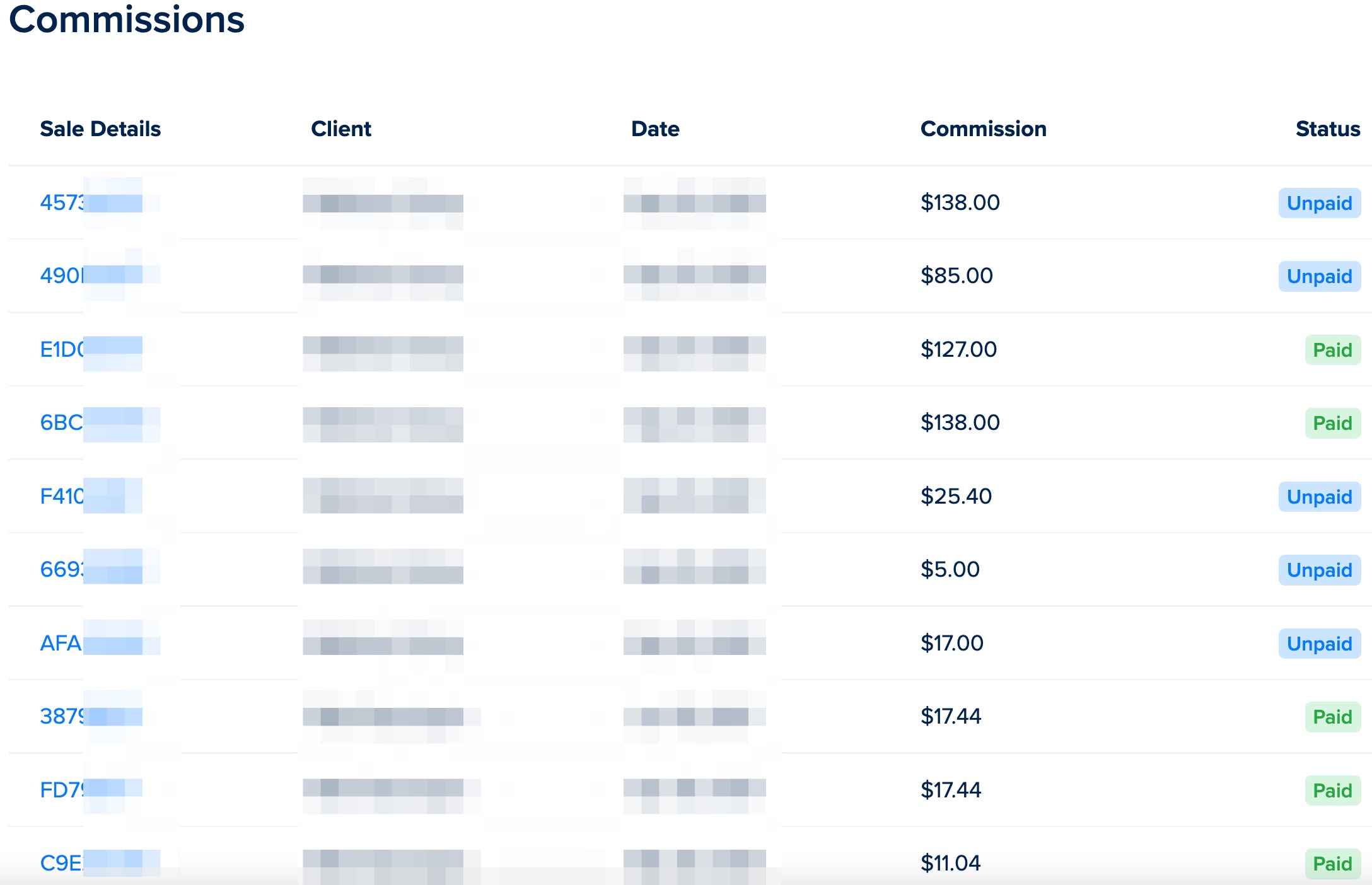 We give you all access to your affiliate dashboard, you can tracking the traffics, referral clients and your earning transparently in one dashboard.