This method is now widely used by successful bloggers in targeting certain keywords to appear on the top searches of the Google search engine. By doing the basics of search engine optimization (seo), you can optimize your blog or website for search engines. If you do it in a more advanced way, it is not impossible that the top search engine blogs with the keywords to be targeted can be displaced.
After understanding what SEO is, let's start discussing the basics. There are 3 basic components in SEO that you should know and apply when optimizing your blog or website for search engines.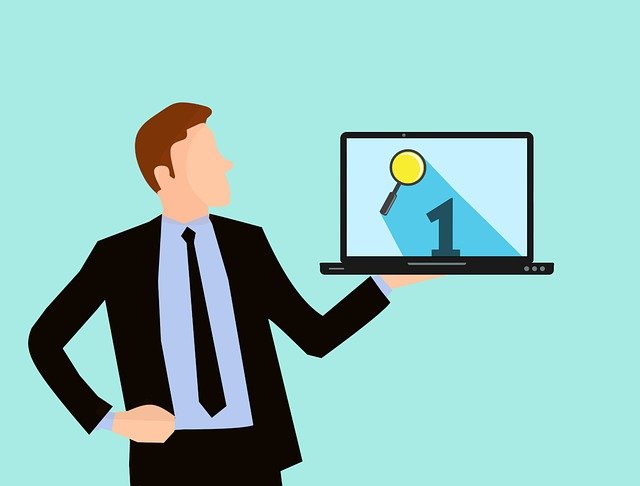 Keyword Research
Keywords used by people sometimes consist of one syllable, two syllables, three syllables, or even up to a short sentence, depending on the search user. Keyword Research is a way for blog owners to find and determine keywords to be targeted relevant to the niche blog they manage, for the main page, and for articles.
By doing keyword research, blog owners know what keywords Google users are looking for and what the level of competition for these keywords is. If the blog owner knows and chooses the right keywords, the chances of being on the top of Google with certain keywords are very large. This is of course very good in bringing potential visitor traffic.
On-Page SEO
This basic SEO component requires that your blog is SEO Friendly, aka friendly to search engines. A blog has certain standards so that it is easy for search engines to search and recognize. In addition, blogs must have benefits and easy navigation for visitors so that they don't have trouble finding what information they are looking for. This is also called User Friendly.
Build Backlinks
The purpose of backlinks is to increase the popularity of a blog on the internet. So that the recommended blog has a good chance of being able to compete in the Google SERP.