UX (User Experience) is the most important element in writing SEO-friendly articles and seo service. And later on, the other points that are written in this also have a lot to do with user experience or commonly called UX.
Why user experience?
Because it's so hard to manipulate. Many bloggers know how to write articles smoothly and regularly, but not many know how to write SEO-friendly articles.
The latest Google algorithm update, quality website articles are not only good for search engines, but also for readers.
There are many tips on how to write SEO-friendly articles on the internet, but not all of them can be applied and some are even outdated with the latest search engine algorithm developments, especially Google.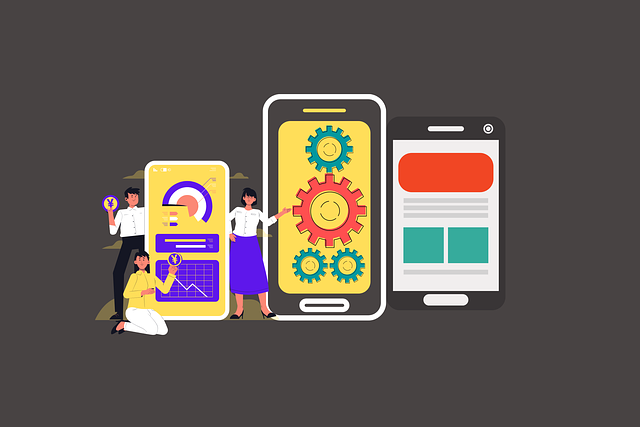 Many argue that the longer the article, the better it will rank on search engines. This opinion can be true, it could be wrong. Again, back to the first point, depending on the user experience.
If you can write a long article while still prioritizing user experience then of course that's even better. But if you insist on writing long articles just to meet SEO targets (with the content of the article messy and twirling) I don't think your method will be effective.
What do I mean by long and deep articles?
I mean articles that are not only long (many) in a number of words, but also discuss the topic in-depth (in-depth content).
External Linking to Relevant Authority Sites
Many are mistaken about this. For fear of falling web rankings if they provide outbound links, many use no-follow links when doing external linking. In my opinion, as long as your external links are to web authorities that are relevant to the topic of writing, then giving do-follow links will not have a bad effect on your website.
On the contrary, Google will see your website as a good web because it always references trusted websites. External links to webs related to the topic of discussion also help readers to get other accurate reference sources.