SEO is an important part of online marketing. Every day's strategies, tactics, and actions that we can take is to support the goals of SEO. Because there is no better way to consistently get more website visitors naturally than with SEO. When you create content and share it on social media, you will get referral traffic for several days. But if you do SEO correctly, then the traffic will be consistent in month after month. How to implement this SEO will provide some simple seo strategies that will help you get more traffic and customers.
You can just advertise on Facebook, Twitter, LinkedIn, and even on the Google network to bring visitors. But that only applies temporarily, or you need a lot of money to be able to bring your website to stay in the top position of Google search results.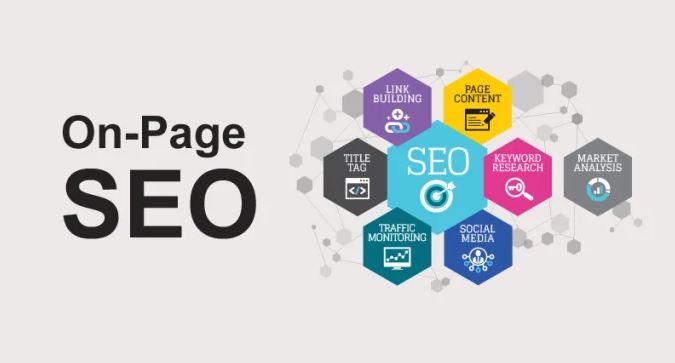 – Follow the Long Tail Strategy
A successful SEO strategy starts with identifying appropriate keywords. If you want to build a sustainable strategy, you can focus on long keywords. Start writing interesting content for website visitors. By writing quality content, you can do more than just improve the SEO performance of your Website.
– Proper Keyword Research
Use keyword analysis to find opportunities by looking at search volume and competition. Please remember, not all keywords must be mastered by you, just enough that is feasible and effective. This will require the A / B testing process by integrating Google Webmaster Tools.
– Place Keywords in the Title Tag of your Page or Post
The Meta Title Tag of your website is one of the most important SEO factors.
– Use Keywords in the Headline of Your Page and Posts
You also have to put a keyword in the title of each page and blog post. Place after the first one to two paragraphs, avoiding more than 70 characters. Write short, interesting headlines (H1, H2, etc.), but also descriptive enough for search engines.