Digital marketers should always pay attention to the Google algorithm when implementing an seo strategy so that the site he owns can still be at the top of search engines.
Especially in 2020, it is not only written content that needs to use an SEO strategy, but also images, videos, and even audio files.
High-quality content will be optimized
The most important thing from an SEO strategy in the form of content with relevant and quality topics and content.
Although according to him, Google's editorial policy is not completely perfect because there is still some poor quality content at the top rankings, we believe that good quality and optimal content will eventually be at the top of Google.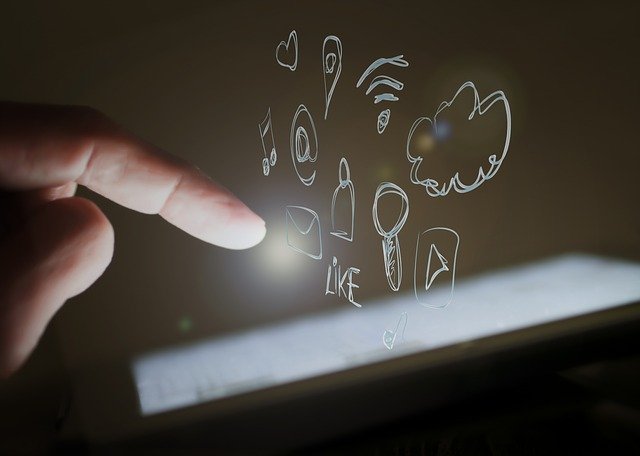 UX and Technical SEO
The next SEO 2020 trend to watch out for is related to user experience while visiting the site. SEO observers say that the experience is shaped from the time the user searches through a search engine, visits the site until the user ends the site visit.
Therefore, it is important for SEO and UX practitioners to pay attention to the appearance of the website, as well as page and site speed because this will have an impact on the satisfaction of the user experience, whether they will come back or not.
Mobile SEO
Many visitors visit the website via cell phone. This trend is what makes SEO Specialists think about how to make their website mobile-friendly and can keep their site ranking superior in search results.
One way is to think about how the appearance of the site can match the display on the cell phone.
Not only mobile SEO must be studied, but SEO Specialists must also learn SERP (Search Engine Result Page) on mobile. SEO Specialists have to look at what search results look like on mobile to find out what they are getting into.
What kind of traffic they expect, and what kind of optimizations can affect the results.