Internet users via mobile devices are increasing day by day. In line with this trend, online transactions via smartphones will also increase. This fact makes web owners and developers should not ignore Mobile SEO.
Especially if you are an online shop owner. Optimizing your website for mobile users has the potential to increase search engine rankings, number of visitors, and sales.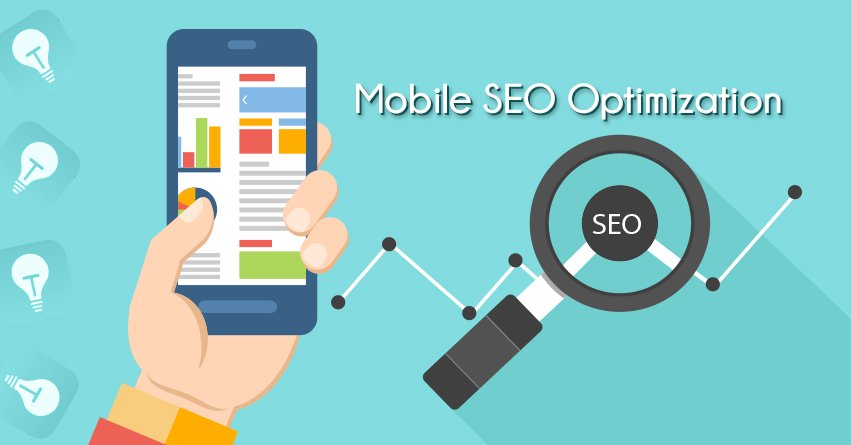 Being ranked at the top or at least in the top order in the list of search engine results is the main goal of SEO. Search engine optimization or SEO is a technique, tactic, or strategy to make your website in the top search engine rankings.
Since mobile devices are included in Google's search engine 'radar', website optimization is not only limited to desktops (computers) but mobile versions as well. If you need optimizing for mobile seo, you can visit our website.
Optimization on the mobile version of the device not only aims to influence search engine ranking but also makes your website more accessible to mobile users. Thus, your website is comfortable to see, read, and explore via smartphone. Ignoring optimizing a mobile device is a big mistake. Here are 3 reasons why SEO on mobile devices is very important.
– Search Through Mobile Version Devices Increasingly.
Smartphone users have begun using Google search. Previously, they used their smartphones more to access various applications. Thus, the potential of search engine users is not only limited to those who use laptops or computers.
– Google's algorithm is prioritized for mobile users
Google is the most widely used search engine on mobile devices. This fact makes Google modify its algorithm to further optimize mobile users. As a result, if you want to be 'detected' by Google, you must optimize your website for mobile users.
– All Search Results Based on Mobile-First Indexing
If you search from any device, the search results that you display will include search results for mobile devices. As a result, the website that you create is 'forced' to be optimized for mobile devices. With Mobile-First Indexing, Google does crawling and ranking based on the mobile version to be used as a reference on the desktop version.