Search Engine Optimization or SEO plays a big role in boosting site traffic. Google's top three sites, almost 58.4 percent even come from user organic searches.
This shows that the role of SEO is big enough in helping increase the ranking of the site in search engines. Unfortunately, this effort is not easy. Good content is needed and avoids various common custom seo services mistakes.
What types of SEO mistakes should be avoided?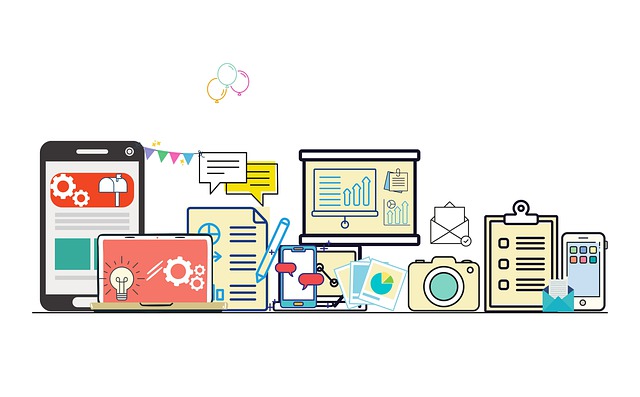 Avoid using keyword stuffing
Keyword stuffing according to Google is the act of manipulating a site's ranking in search results by using excessive keywords on the site's pages. Google doesn't like this practice, also known as blackhat SEO. Examples of keyword stuffing are:
Load keywords on each page and try to trick the bots into ranking the site up.
 Search for keywords in search engines, but when clicking on the site the keywords in question do not exist and are not relevant to what the user wants.
Entering the same keywords repeatedly.
If you continue to do this practice, Google will detect your site and make the site rank even lower.
Not paying attention to On-site SEO
On-site SEO is often referred to as on-page SEO. This practice refers to activities to optimize web pages in order to increase rankings in search engines and get organic traffic. There are various components in on-site SEO that must be optimized such as optimizing headlines, HTML tags (title, meta, and header), and images.
This optimization is done so that search engines can easily crawl the site to understand the content and structure in question. Also, note that the title tag should be no more than 60 characters and the meta description should not be more than 156 characters.
Pay no attention to technical SEO
Technical SEO has work-related intentions related to the website itself, except for content. Therefore, it is important for you to be able to provide the best experience for users when opening the site. Some of the technical SEO parts to pay attention to include:
Site speed
Crawlability and index.