Types of SEO can be grouped into 3 categories, based on their optimization techniques. And this consists of various work items and their respective strategies. Simple in theory, but requires hard work, friendship, consistency, and a long process. Nothing in the dictionary seo website optimization can work overnight.
It's a framework with rules and processes. It can only be done gradually. If then you are the one who is able to promise SEO lightning fast, it will definitely fall into the black hat SEO group (black hat SEO). It violates webmaster guidelines set by search engines. There could be results, but, just wait for the time, the search engine's algorithmic intelligence will surely know. And 'boom', your website is subject to penalties. Deindex. Or at the very least, the amount of organic traffic will decrease drastically.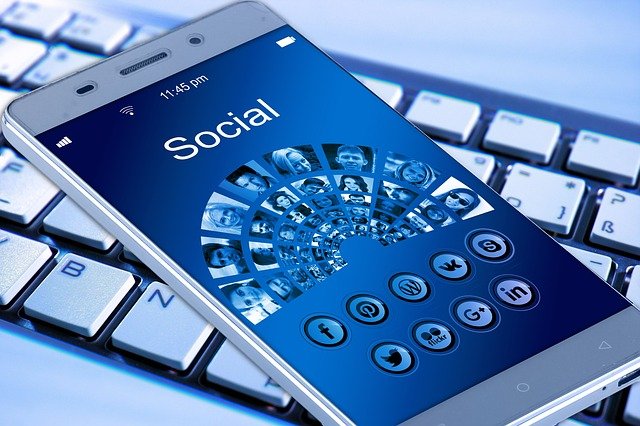 The following 3 types of SEO are:
Technical SEO: Technical SEO is a technique that ensures that search engines can crawl and index your website without any problems. Tends to be closer to SEO On Page.
SEO On Page: A series of strategies and techniques for optimizing a website from within the site. Or so-called, SEO On-Site, funds, or on-site SEO. Here, technical categories are applied to the site and content, to make it search engine friendly (SEO Friendly)
Off-Page SEO: This is technically a website optimization strategy outside of your website. This is a signal in promoting your website or blog. As a result, it can rank higher in search results.
Apart from learning various concepts and theories, the only way to know if what you have learned is working is to apply various SEO techniques on the website. And, monitor your rankings. If your ranking and organic traffic are increasing, then that means, you are in the right direction. If not, you will have to revise your next SEO strategy and plan.