usiness needs SEO services regarding its size and type. It means that any business needs search engine optimisation not only to run but also to run.
You have heard a million times that you need SEO but still have no reason why you should invest in what you don't yet know whether or not it will work.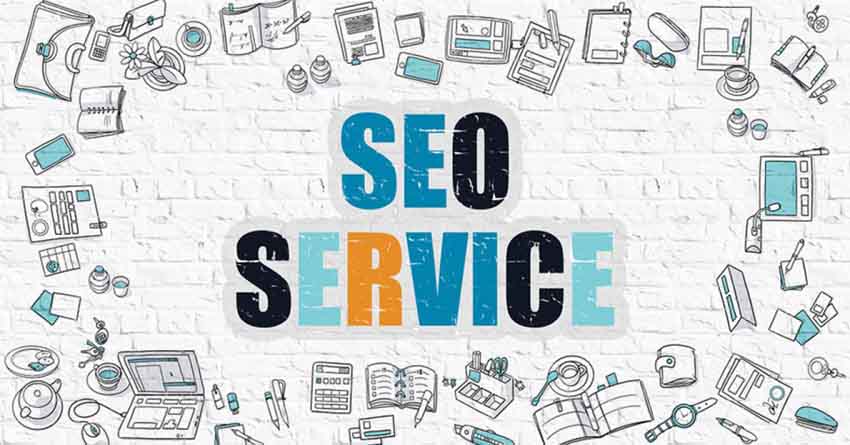 SEO plays such a major role in a business's online success, not just in terms of high ranking in search engines. We have a list of reasons why your business really needs SEO.
1. Deliver high ROI
ROI stands for return on investment, right? Believe it or not, SEO could be the best form of online marketing that delivers a high return on investment.
Somehow, you need to ensure that you work with an experienced SEO company to realize such this advantage. The amounts you spend to invest in search engine optimization are what you will get back once your SEO works based on the expectation.
2. Your business needs to create brand awareness
No matter how best the quality of your product or service, if no one knows how it looks like, who will come to you for making the purchase?
Brand awareness will be able to create faster when you go online, but not all techniques work well. When people find your site on the first page of the search engine, they will be more likely to visit your site. At that time, you are creating brand awareness.
3. Your potential customers are going online
With countless people use the internet to find their needs, you can see this as the opportunity even to expand your business. People nowadays use both personal computers and mobile devices to access the internet.
Choose the SEO service that is mobile-friendly. This, of course, proves that technology development could bring a positive effect on your business.