When online competition continues to increase. Plus so many new websites that have appeared. It is important to rethink your business's SEO and Content Marketing strategy.
Investing in SEO, it seems, remains an important factor. SEO strategy is very important for the future. Whether you use Professional SEO Services or have your own team of webmasters, create a better seo strategy is worth considering.
A website must meet special requirements. Which of course, is determined by search engines like Google. And, this is where the best SEO strategy you must apply because SEO is very important to compete in search engines.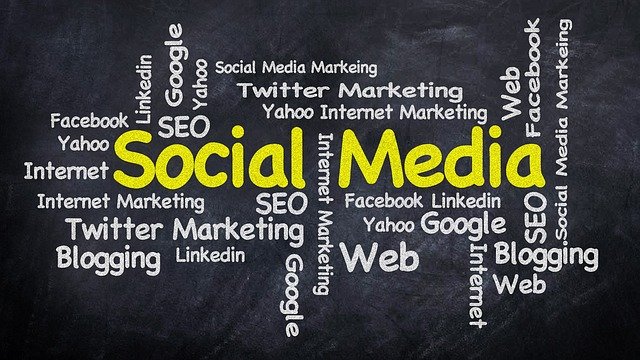 Over time, the factors that determine a website's ranking on search pages, are changing. Along with changes in the mechanism or how the search engine algorithms work.
Snippets Dominate Click Search
Google has grown. And it's very fast. What's more, in the last few years in providing a better search experience for users. One of them, through the Snippets feature.
To take advantage of this feature and drive more clicks to your website, you need to provide clear answers to frequently asked questions on your website.
These are commonly known for their frequently asked questions (FAQs). Featured Snippets are evaluated and upgraded to the top depending on their quality. In this case, absolutely based on Google's algorithm.
Influencers Should Take Advantage of SEO
People often feel inundated by annoying advertisements and are looking for information they can trust and authentic reviews. This has led to an increase in influencer marketing.
People are much more likely to engage with people they are respected and famous than with advertising. Influencer marketing can be referred to as a promotional strategy, or marketing through influencers on social media.
Like YouTube, Instagram, Twitter, Blog, and others. This kind of marketing system is quite effective when people are tired of various offers through conventional types of advertising. Hiring or partnering with influencers can help you increase the reach of your content.