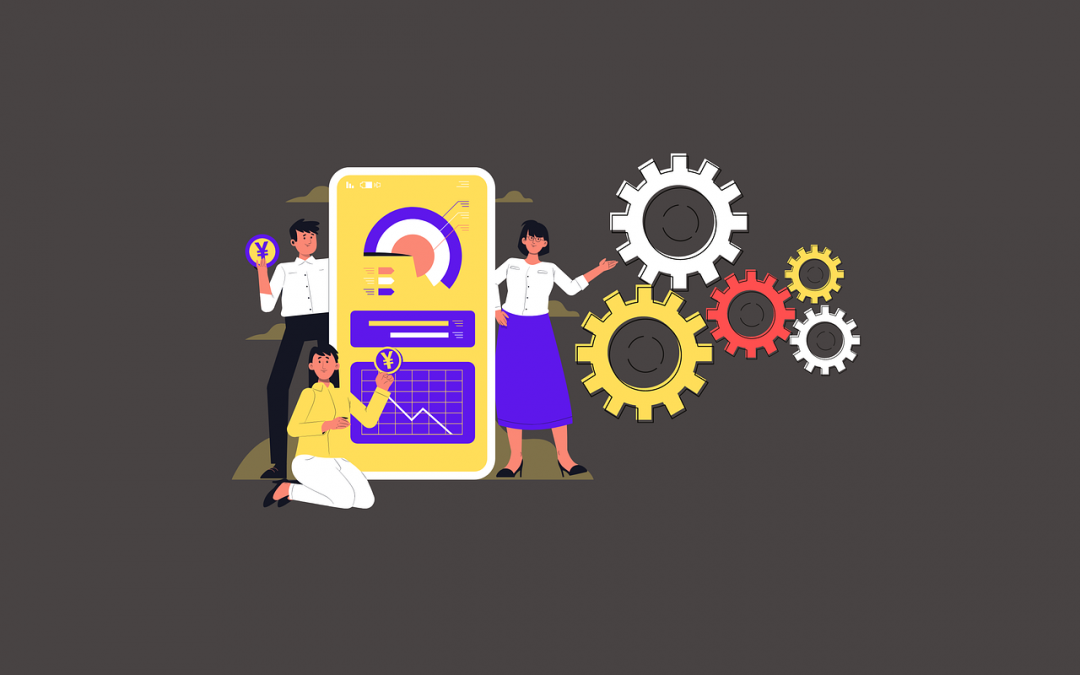 Internet Live Stats states, that there are about 5 to 6 billion people who search every day. And Google is one of the most used search engines by users.
Given a large number of search traffic on search engines, it will certainly help increase the number of visitors coming to your website.
It takes skill and persistence in optimizing the SEO of a website. In addition, it took a long time because you had to do A / B testing and continue to innovate according to Google's algorithm.
But to make it happen, you also need to optimizing for mobile seo in search engines. Here are some SEO strategies to increase the number of website visitors: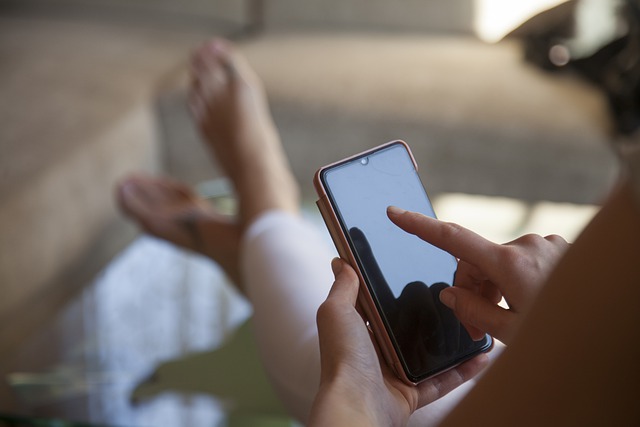 Website Optimization for Google's Mobile-First Index
Given the large number of cellphone users (smartphones) who use search engines, in 2018 Google officially released an algorithm called the Google Mobile-First Index.
The Google Mobile-First Index is one of Google's assessments in ranking a website that uses the mobile version. Therefore, if your website has a good performance when accessed via mobile (smartphone), then you can rank well on search engines, and help increase the number of website visitors.
Increase Website Speed
Website speed also affects SEO optimization to increase the number of website visitors. A survey from Google said 53% of internet users leave websites that have a loading longer than 3 seconds.
Create Quality Content
Content is one of the elements that greatly affects SEO optimization. The more quality content you create, the more visitors will be happy to visit your website. To create quality content, there are 5 tips you need to know:
– Determine the content topic that you will create.
– Use the right keywords so that your content is easily found by many people.
– Create a catchy content title.
– Create interesting content so that website visitors not only read but also comment.
– Include related links (links that point to other content) to entice website visitors to read your other content.