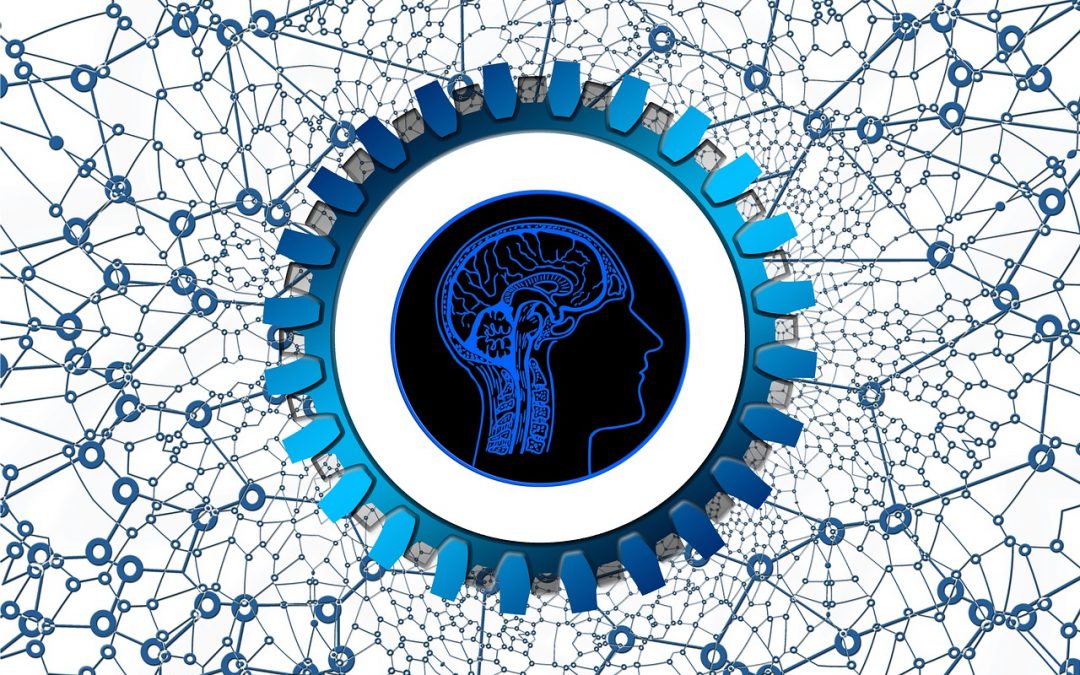 SEO or Search Engine Optimization forever will not get away from keywords because everyone who is looking for something will type in the search box what is needed in a word or set of words as needed.
Keywords become the source of visitors coming through search engines, and this is the benchmark of successful website optimization that is done by using SEO techniques. Knowing keywords is very important for professional seo services. But not many visitors and no conversions, why?
The first obvious mistake is not using the right keywords for the business.
Keyword used must be in accordance with the business developed and there should be a monitor of the keywords used, whether it has provided traffic or not, how to position the keyword in the search results page? Is the ongoing trend in line with the keywords we are targeting?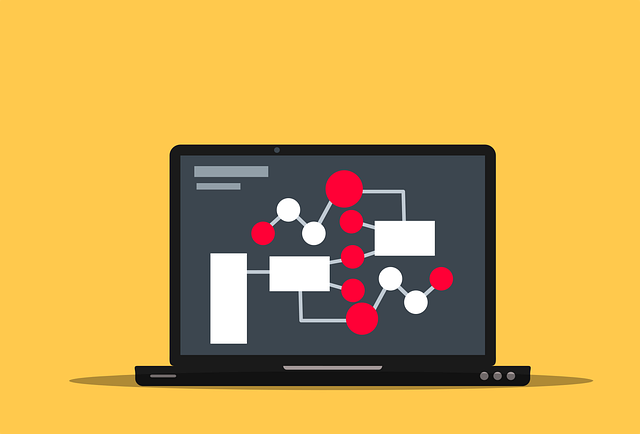 SEO can not be separated from keywords because as a source of organic traffic, search engines use "word or series of words" used by searchers of information on search engines like Google.
Google will give relevant or sequence of words used in search engines. Search results will bring up 10 websites on the first page with the highest level of relevancy to what is expected by the person doing the search.
The keyword is a traffic source for a website, when done correctly, the implementation of keywords on your website will provide targeted traffic according to the business.
In accordance with the target you want, for it needs to do keyword research is correct for the keywords used can provide benefits For your business website in the long term. SEO practitioners often mention short-tail keywords and long-tail keywords.
Short tail keywords mean short keywords, usually consisting of one or two words.
While long-tail keywords are keyword sequences consisting of more than two words, can be three, four, Or even five more words.