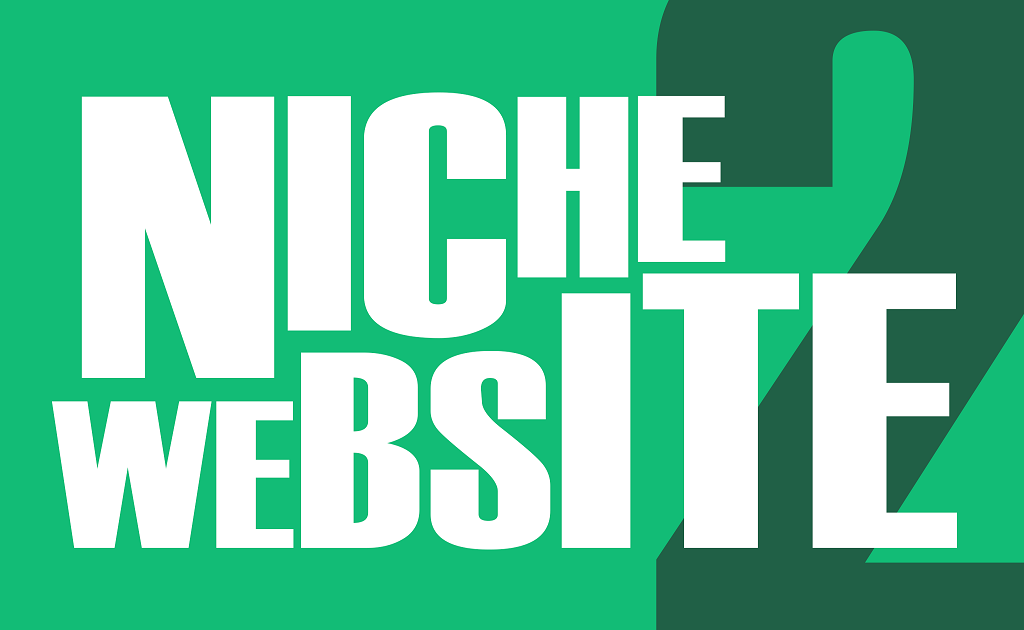 Hi, as promised. Today I will reveal to you a full SEO case study for our brand new niche site, the site is this one: http://www.bowfrontaquarium.net
I want to keep this case study simple and easy to understand. Currently, this site rank in the top 3 for it's main keyword: Bow Front Aquarium. Let's take a look at the ranking history for this site:
You will notice that, after we start building the PBN backlinks to this site, the ranking is almost immediately increased and it only took us around 1 month for this site to get into the top 3 for it's main keyword after we have built these PBN backlinks.
1. Website Creation and On-Page SEO
We use a similar niche site creation method like the one that we use in our Site BOLT service. We also try to follow the On-Page SEO factors that we have shared in this guide: https://www.impowerhouse.com/blog/100/page-seo-2015/
This site have 30+ indexed pages, have long articles in the homepage, no duplicate contents and also good keyword density. We haven't put any affiliate links yet in this site since our focus is to rank this site first before doing any kind of monetization. We will put affiliate links in the near future and will update this case study again with the site's monthly earnings.
2. Link Building Part 1 – Anchor Text Diversification
The first step of the link building would be building a few hundreds links using a very diverse anchor text variation. This is very important for new site like this so it can survive the Google Penguin update. We follow the method that is shared in this post to do anchor text diversification: https://www.impowerhouse.com/blog/87/perfect-anchor-text-optimization/
We use SEO Maximus service to do this since this service make this job much more easier and automated. I set up two campaign for this site, one Thunder A and one Volcano B and alternate these daily like the screenshot below (this will cost $60/mo in SEO Maximus credits):
We also use a very diverse anchor text in both of these campaigns and set the main keyword anchor text ratio to 5% or lower. After a few hundreds links is detected in backlinks checker like ahrefs.com or Majestic SEO (this usually take one month by using SEO Maximus), we then move to the next step of the link building.
Note: by using SEO Maximus alone we rank in the page 3 of google for it's main keyword.
3. Link Building Part 2 – PBN Backlinks
This is the kind of backlinks that will give you a huge ranking boost. After we make sure that we have around 300 backlinks detected in ahrefs.com and have a good anchor text ratio, we then build the PBN backlinks using our Link Azure and Rank Evolve service and focus solely to rank the main keyword. We use around 40 to 50 backlinks from these network, dripped in over 2 weeks and the ranking just keep increasing every single week. Right now this site is in the top 3 of google for it's main keyword.
All of these PBN backlinks is built using one anchor text, which is the main keyword: Bow Front Aquarium.
4. Conclusion
SEO is still pretty much alive and kicking in 2015. You don't need to know a lot of tricks to rank in the first page of google, all you need to do is build good anchor text ratio and boost the main keywords using quality high PR backlinks and you will rank. The method that I've shared above can be used in any niches, even for highly competitive keywords, you will just need to build more backlinks and add more contents to your sites.
That's it, I hope you enjoy this case study. We will share with you more SEO strategies and methods that works in 2015, so stay tuned!
To your success,
Maulana T