Search Engine Optimization, commonly known as SEO, is optimizing your website to rank higher in search engine results pages (SERPs). With the ever-increasing demand for online visibility, SEO has become a crucial aspect of digital marketing. The good news is that learning SEO in just three months is possible.
But Can you learn SEO in 3 months? The answer is maybe. SEO is a vast field that requires constant learning and adapting to keep up with the latest trends and algorithm updates. However, you can learn enough about SEO in three months to significantly impact your website's rankings and visibility.
Here are some steps that can help you learn SEO in three months:
Learn the Basics
Start by understanding the basics of SEO, including on-page optimization, off-page optimization, keyword research, link building, and analytics. Before diving deeper into the SEO world, you need to know these fundamental concepts.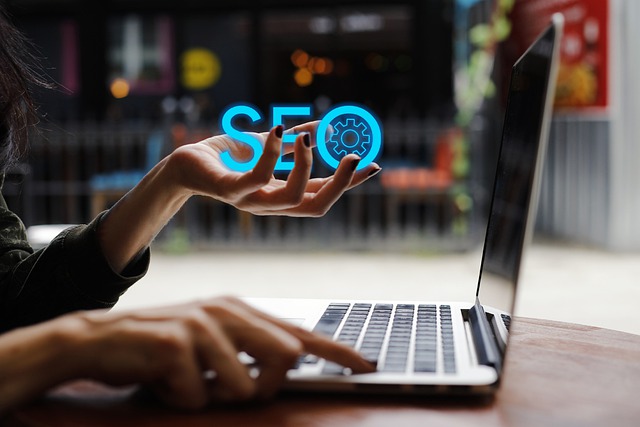 Read Relevant Blogs
The internet is full of SEO blogs that provide valuable information on the latest trends, algorithm updates, and best practices. Some popular SEO blogs. Reading these blogs can help you stay up-to-date with the latest SEO trends and techniques.
Take an Online Course
Taking an online course can help you learn SEO in a structured manner. Numerous SEO courses, such as Udemy, Coursera, and HubSpot Academy, are available online. These courses provide comprehensive training on SEO, from the basics to advanced techniques.
Implement What You Learn
The best way to learn SEO is by implementing what you know. Start by optimizing your website and practicing keyword research, on-page optimization, and link-building techniques. This hands-on experience will help you understand the practical aspects of SEO and the challenges that come with it.
Network with Other SEO Professionals
Networking with other SEO professionals can help you stay informed about the latest trends and techniques in the industry. Joining SEO communities on social media platforms such as LinkedIn, Facebook, and Twitter can help you connect with other professionals and learn from their experiences.
In conclusion, learning SEO in three months is possible but requires dedication and hard work. By following the steps mentioned above, you can learn enough about SEO to impact your website's search engine rankings and visibility significantly. Remember, SEO is an ongoing process that requires continuous learning and adapting to stay ahead of the competition.