If you have a website, you definitely want the website to be in the first order of the Google search page? If your website is at the top, you can be sure that it will be easier for visitors to find your website without having to scroll further. Especially if you have a business by making a website as a promotional or marketing medium, surely your business will indirectly slowly increase. As a website owner, you can try to apply search engine strategy such as SEO and SEM. But before starting that, you need to know about SEO and SEM and the difference between these two strategies in the world of digital marketing.
Before choosing between SEO and SEM, you should first think about who your competitors are. Find out how they are doing in their search marketing before you decide to compete. Find out in advance what keywords they are doing, using SEO and SEM or even using both, and how the payments they use to drive traffic to their website. When you do this, you can look to the flaws to find ways and strategies to compete in paid and organic search.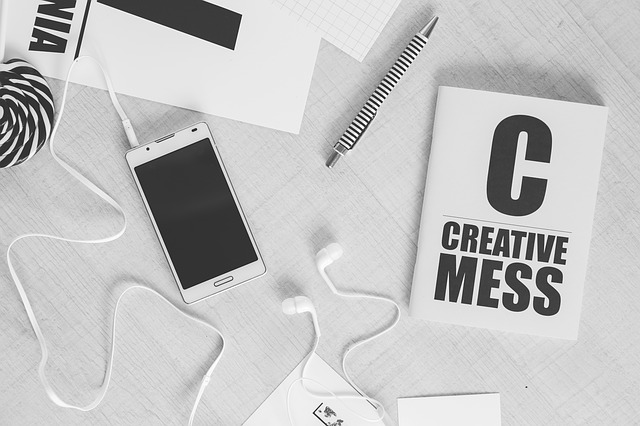 If you've been in the industry for a long time and know what consumers want and need, you're better off building a long-term SEO strategy than SEM. But if you are still unsure or don't know much about your customers and competitors, you might consider using SEM. By testing using SEM, you can test the ideas, products, and services that you offer to consumers.
If the product or service you offer has a short buying cycle, you can use SEM. Ads from SEM can put your product or service in the top spot so that customers can see and be interested in buying it immediately. If your buying cycle is long or your website is being used as a reference for doing research and comparing prices with other places for several weeks, you shouldn't need to use SEM because there were no purchases after seeing the ad.