We often want to optimize SEO but need help understanding how, right? Relax, Don't worry. Now, many services have sprung up to optimize the SEO of the website that you manage, such as our company.
Not all website SEO services are expensive. You only need to be competent to find services between affordable and cheap SEO services. However, by paying for these services, your website will get SEO optimization quickly. Because generally, this SEO optimization service will be done by experts in that field.
So you don't need to worry about it anymore. However, What is affordable vs cheap SEO?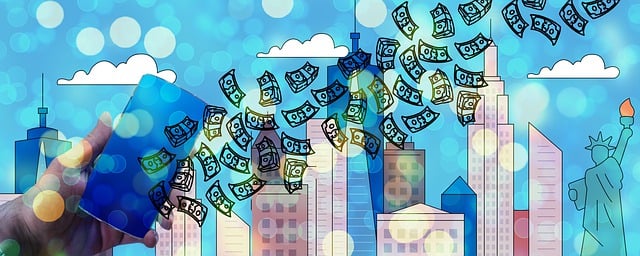 If you want to optimize your website through SEO services, you must have sufficient capital if you're going to carry out the optimization process seriously. Affordable SEO will maximize your company's optimization quality, while the cheap ones will undoubtedly do the same thing, but not necessarily proportional.
This is, of course, because the SEO optimization process still needs to be finished. In addition, many things that affect the cost of website SEO services vary. Here are some reasons.
Increasing Competitors
In this digital era, many people use websites as an alternative to work or business. This makes website owners try to increase the ranking of their respective sites on search engines which causes competitors to continue to grow from day to day.
It takes a long time
Generally, getting a website on the first page only takes a short time, like a few weeks. But, increasing a website's ranking in search engines takes months.
SEO Has Long Term
Marketing strategies using SEO optimization can be felt in the long term. This is one of the big reasons why SEO optimization service fees are usually expensive.
SEO Optimization Is Not Easy
Doing SEO optimization is not easy. To optimize for SEO, you need the right strategy and enough time so that the keywords you want can compete with other sites.