If you want to increase your site's ranking in search engines, then inevitably you have to know and master everything about search engine optimisation.
Fortunately, WordPress has 'armed itself' into an SEO-friendly CMS. This is also the reason why many people choose WordPress to create and online their website.
There are a lot of things you can do to improve SEO. Here we describe some tips related to how to SEO WordPress.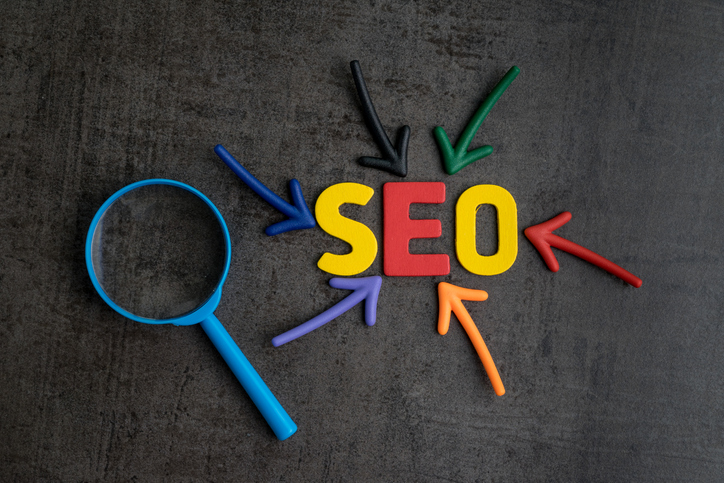 1. Install the WordPress SEO Plugin
WordPress offers many built-in SEO features. However, you can still maximize your site by improving SEO WordPress.
The best and most used SEO plugin is Yoast SEO. The availability of this plugin makes it easy for you to optimize every page and post with selected keywords.
In addition, this plugin also offers a built-in analysis based on the latest algorithm updates. You can even create an XML sitemap and add markup schemas to the site.
2. Keyword Research
By doing keyword research, your WordPress SEO method will succeed. Of course, keyword research will allow you to:
Create content that is often sought by site visitors.
Understand market wants and needs better.
Track the success of the content you write.
Understand how to increase website visitors and increase traffic to the site.
3. Activate Search Engine Visibility
In WordPress, there is a built-in option that apparently hides the existence of your site from search engines.
At the beginning of making a website, this option is indeed useful, but then it will only affect site ranking. If you have done the two previous tips, but have not shown results, the possibility is that the Search Engine Visibility is turned off.
4. Arrange Permalink Structure
When WordPress was successfully installed for the first time, pages and posts had an unusual URL structure. You need to know, this structure gives a bad value for SEO performance.
The cleanest and most easily searchable URL structure is the 'post name' setting. By changing the initial settings to this setting, you can enter the title of the post or page, even keywords to the URL.