As is known, SEO is one way that digital marketers do to promote their business organically or for free. So, people are starting to be interested in learning SEO. So, with such extensive knowledge of SEO, Can I learn SEO in 2 months?
Some say that learning SEO takes little time; some say the opposite.
The reason is that SEO can help you, as a manager or blog owner, to bring in visits organically. In addition, if the traffic intends to convert (purchase), SEO can help increase investments so the business can grow.
Because SEO itself can be said to be very broad, there is no definite answer to how long it will take to learn it. It all depends on the target/purpose and your intention.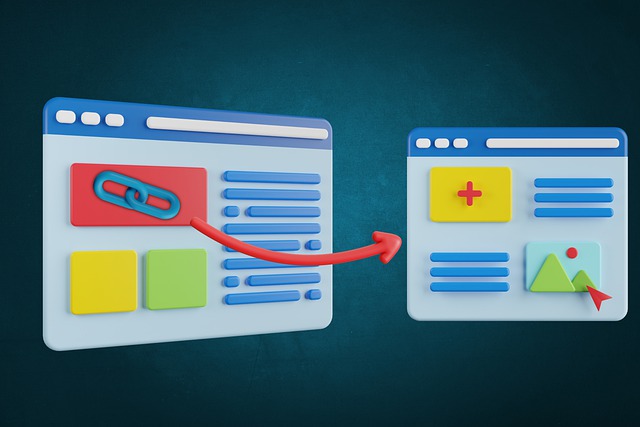 So, to make it easier to at least measure how long it will take to learn SEO, you must first determine your target/goals.
Understanding Basic SEO Knowledge
Hierarchically, understanding basic SEO knowledge is the lowest target in learning SEO which ideally can be learned within 1-4 months.
Depending on how many hours you spend per day.
Some aspects you can learn about SEO basics are theories about how search engines work, On-Page SEO, Off-Page SEO, and keyword research to learn how to create quality content.
Become an SEO Specialist
To become an SEO Specialist, you will need at least six months-1 per year.
Usually, an SEO specialist's career requires mastery of theory and practical experience, including technical SEO.
After knowing how long it takes to learn SEO for each target, it's good to understand that the results of implementing SEO take time. So there is no definite answer about how much time you need to learn SEO.
However, generally, SEO results can be seen and felt after 3-6 months. This time cannot be separated from several factors, such as choosing the focus of keywords, content quality, technical SEO, topical authority, and so on.