SEO and SEM are two things that cannot be separated in digital marketing. the two are related. Both SEO and SEM are tools that can streamline your digital marketing activities.
The difference between SEO (search engine optimization) and SEM (search engine marketing) even among digital marketers is still a matter of debate. Then, what is the difference between the two tools?
Search Engine Marketing is a form of marketing on the internet through website promotion activities by increasing the visibility of the website on search engine results pages such as Google (SERP).
Apart from optimizing for search engines, SEM also includes the use of paid search as its main component. Some examples include pay-per-click (PPC) lists and ads like Google Ads.
So mostly in the form of campaigns (advertisements) and PPC activities. If you're doing SEO, that is SEM efforts too.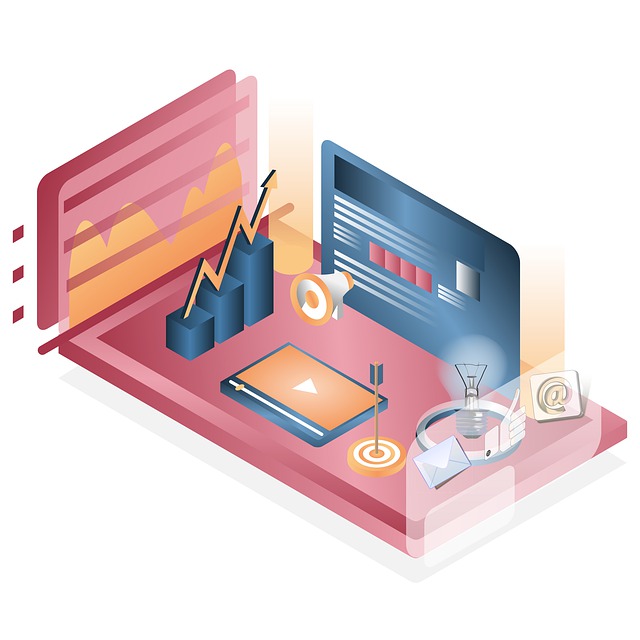 Search Engine Optimization is defined as the process of optimizing a website with all its aspects such as content, systems, and others.
The goal is to rank high on search engines like Google. If you want to get more visitors or high traffic on your website and more potential customers, then SEO is an important way to do it.
The laws and unwritten rules of SEO are constantly changing following changes in search engine algorithms continuously.
Benefits of SEO and SEM
In other words, basically, SEO and SEM have no fundamental differences. If SEO only relies on keywords so that your website can be reached by search engine users, SEM is tasked with maximizing SEO performance.
Using paid advertising is very profitable to find new customers. Because SEM ensures your website appears in the right place. Apart from that, SEM also works fast by targeting visitors who are already interested in the products or services you offer.
Then, using SEO will make your website well optimized so that it will be easier to find or find by search engines like Google. This is what makes visitors or website traffic increase.
The more people who visit the website, of course, the more potential customers will be obtained so that later they can become loyal customers.