As we know, seo plays an important role in content creation. Without these elements, it is difficult for content to occupy the top pages of the Google search engine in order to get high traffic.
Some of you may have implemented SEO in content, but never get ranked on Google. Maybe you made a mistake in its application. Here are a few mistakes you should avoid:
The wrong keyword
One way to optimize SEO is to choose the right keywords for content. Unfortunately, there are still many people who choose the wrong keywords so that the optimization is not optimal.
According to the Search Engine Journal, one of the most common mistakes that are made when determining keywords is ignoring the preferences of search engines and users, especially for long-tail keywords.
Often times, people still think of detailed keywords for their product or service to make it look simple. In fact, referring to what keywords customers are often looking for is more important, even though sometimes you have to use long words.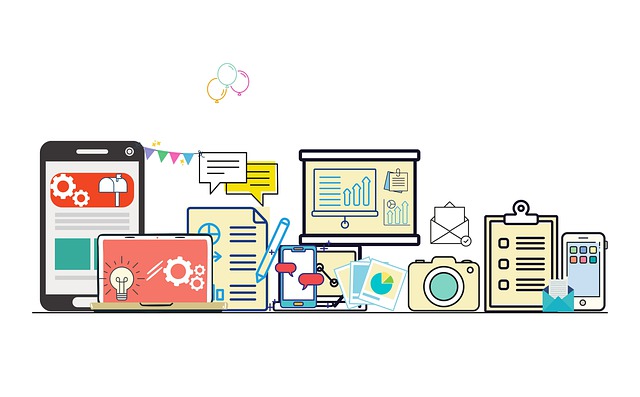 Skip the title tags and meta description
Another mistake in SEO is missing the opportunity to create unique title tags and meta descriptions. In fact, these two elements have an important role to play in inviting users to click on the website when searching for something on the Google search page.
Therefore, create unique and persuasive title tags so that readers are interested in clicking on your website. Title tags are titles that will appear on Google search pages when a user is searching for something.
Apart from the title tags, the meta description is also important to pay attention to. Meta description consists of 160 characters which can be filled with persuasive words and do website promotion.
Wrong in putting internal links
When you embed a link in your content and lead to other content, it can increase the attractiveness of users to continue exploring your other content on the website.
Unfortunately, there are still many mistakes in its application. Sometimes, the internal link that is inserted is not relevant to the content that is being served. This sometimes makes users disappointed with website performance.