What do you think of when you hear the word SEO? Where should you start and focus on improving your website optimization so that it can appear in search engine search results?
Most people focus on the main keywords only and do not consider other factors that can support the quality of your website in the eyes of search engines.
But when you only focus on one keyword, there is a possibility that the efforts you have made to get your website to a high position in search engines like Google will fail.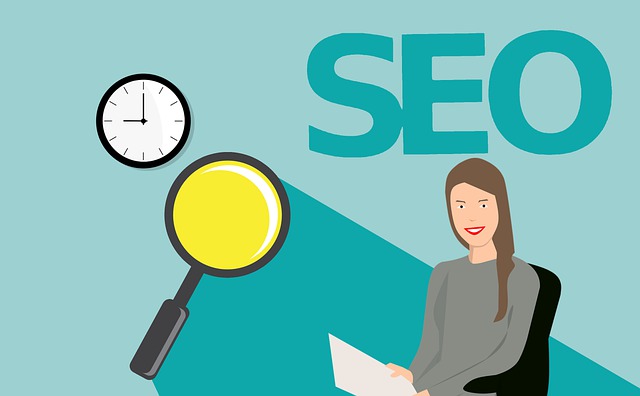 In a search engine algorithm like Google, just doing keyword optimization is not enough to make Google judge your website to have the credibility that deserves to be displayed with high rankings when searching for keywords.
In this article, we will explain various simple aspects that can have a positive impact on the SEO ranking of your website.
In the online world if you want to build a business, then you must have an idea of ​​who the target market is in accordance with the business you are in.
By knowing the target buyers, it will be easier for you to target the right market share so you don't waste time. And by targeting a specific market, this will increase the chances of your website being displayed by search engines when someone does a specific search about your business.
"Dwell time", is the number of times visitors spend on your website and this also has an effect on your website ranking.
When you create articles that are interesting, useful, and in accordance with business topics, your articles will be liked by many people and even people will share your articles with their friends on their social media accounts. This will give your website a plus.
The number of words in the article doesn't really matter in the world of SEO – but you have the opportunity to add more value to the article, such as entering a few keywords, including outbound links (links to other websites as references), and beautifying the wording of your articles. These things can lead people to spend more time reading your articles.