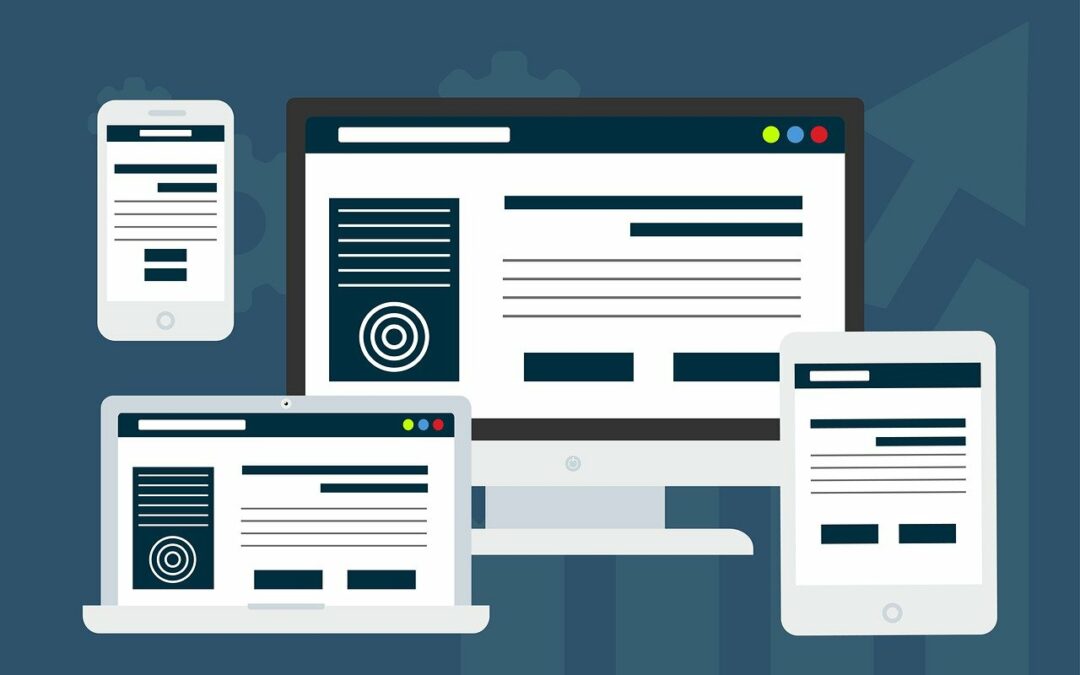 You want to learn SEO, then. I love that! However, how much time does it take to learn seo? Can you master a subject more quickly than drinking a cup of coffee? My friend, the answer is that it all relies on a few different variables.
Let's clarify one issue right away. You cannot study SEO in a short period. It necessitates patience, time, and effort. However, the correct tools and direction can accelerate the learning process.
Everyone can learn SEO according to our philosophy at IM Powerhouse, no matter where they are starting from. IM Powerhouse provides training programs and tools to help you understand the abilities you need to succeed, whether a beginner or a seasoned veteran.
How much time does it take to master SEO using IM Powerhouse? It depends on where you start and how committed you learn the SEO. Understanding the SEO fundamentals can take a little longer if you're a beginner. But, on the other hand, you can start noticing results in as little as a few months with our thorough training and coaching.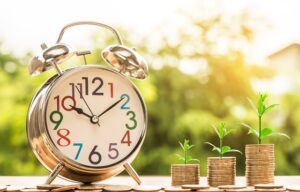 However, if you have some prior SEO knowledge, you might be able to take up new techniques and skills far more rapidly. IM Powerhouse provides advanced training courses to help you develop your knowledge and stay on top of the game.
Of course, how much time you're willing to invest in learning SEO will also influence how quickly you pick it up. Can you devote for SEO a few hours each week? Several hours per day? You'll be able to learn the skills you need to achieve more SEO lessons quickly the more time you devote to it.
But it's alright if you don't become an SEO guru overnight. Every step counts in the adventure that is learning SEO. In addition, you'll receive the resources and continual support from IM Powerhouse to keep developing and improving.