When you first decide to create a website maybe you often hear the word SEO. When the number of traffic quality increases, the engagement rate on your website can be ascertained.
If your website sells a product or service, you can be sure SEO will help.
In addition to these two things, SEO strategy also has many benefits.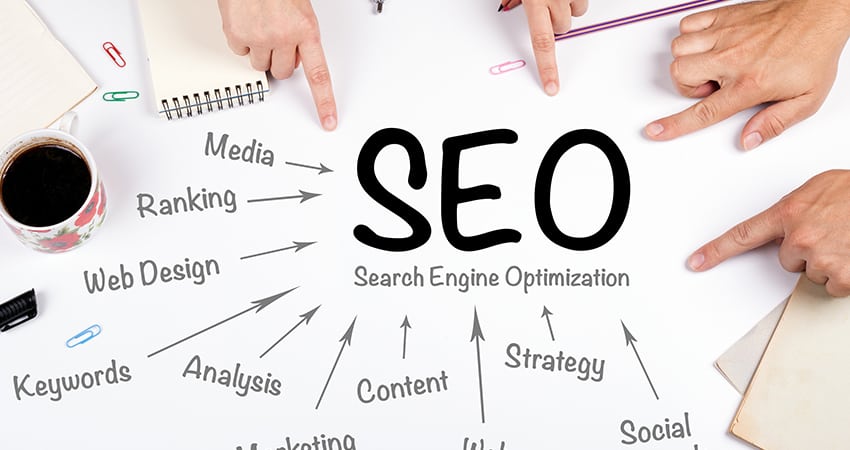 When building a business, you certainly think of strategies such as what should be applied. You clearly want an effective strategy but it doesn't easy. If that's the case then SEO strategies are worth considering. You do not need to spend large funds to be able to get new customers.
With SEO strategies, you just need to rely on some special SEO sites or software that can be used for free. Compare with conventional marketing strategies. You have to pay door-to-door sales, spend money on advertising, and so on.
If you want your website to last a long time, then the strategy to develop it also has to be long-term. Well, it turns out SEO strategy is able to provide such a strategy. The reason is none other than because the nature of the search engine itself is always dynamic and never stops changing.
The list that appears when you do a search with certain keywords through search engines like Google or Bing will certainly change every time. So, you will always have the chance to appear in the top search list.
User experience (UX) is one important element in an effort to increase traffic. The reason for this is directly related to internet users as website visitors.
With the user experience, the engagement rate can go up. Well, you can get this UX with SEO optimization.
With SEO you can get organic visitors which will obviously increase traffic in terms of quality. As a result, your website is not only popular but the products you offer can increase sales.