Online businesses cannot run well without SEO these days. Aside from acquiring the high rank on Google's first result and its first page, it's also necessary for accurate and efficient online ads. That's why so many business owners hire trustworthy SEO companies to help their business's digital marketing campaign.
However, aside from standard SEO services, there are also more specialized packages for entrepreneurs with certain needs. It's called the custom seo service. There are some benefits that can be acquired by online store owners that hire such a service.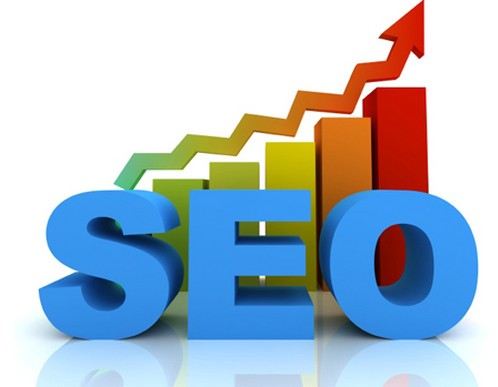 Here are some benefits of a customized SEO service:
It's adjusted for your business specifically
Each business owner has his own plan and strategies. So you can expect that even if there are 20 online clothing stores in your city, they have their own ways in promoting their businesses, even if they hire the same SEO company.
It's because, with a customized SEO service, the service package that you order from the SEO provider matches your business's needs perfectly. If your online store needs more accurate ads, the company will provide it for you. If you don't need more assistance in advertising but you need better content, then a customized SEO package that is specifically made for content making can be perfect for you.
It increases your website's traffic with a nice plot twist
It's true that all website owners want to get a high level of traffic. You can do that as long as you know how to bait people to visit your website.
However, the same cannot be said for SEO, because of customized SEO service does an even better job for your website. It attracts people to your website, but those people actually have a high chance to buy your products or services on your online store.
Specialized optimization for location-based businesses
Some business owners only want to absorb local markets for an easier level of competition. A customized SEO service is more suitable for such a business's target, due to it can help local businesses to target local customers easily and effectively.