The competition in the online market is getting even fiercer today. There are many new businesses that pop up recently, while some of the old ones can no longer compete in the same level of the market. This makes most business owners step up their game significantly in order to stay, survive, and develop in the digital era like today. That's why so many of them take advantage of SEO services in order to boost the efficiency of their digital marketing effort. However, if you are not sure why you have to do the same, we will share with you some tips that we hope they can convince you to get started with seo soon.
Here are some solid reasons to start your SEO campaign: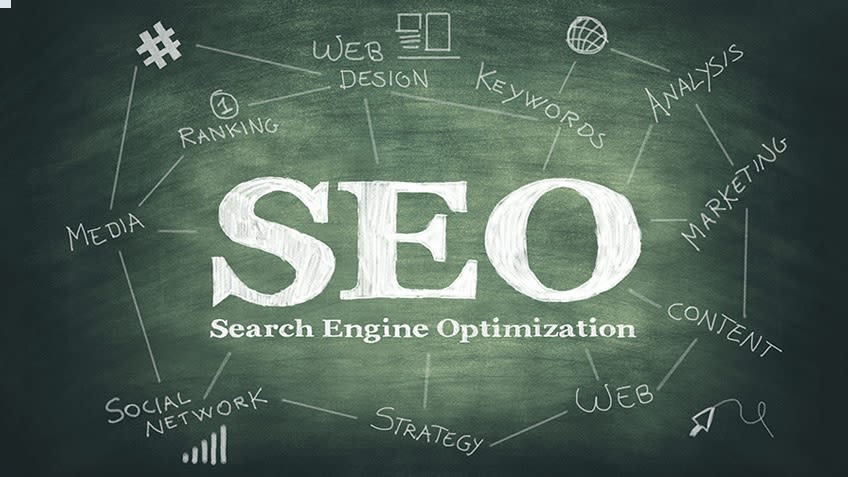 Customers and competitors don't wait
No one will wait for you until you realize that SEO is important. Customers just want to buy products and services online as quickly as possible, so that's why they will likely choose only online stores that can be found on the first page of Google. On the competitor's side, they will take the advantage of your absence in the SEO competition, so their keywords, articles, websites, ads, and all contents that they can use to attract web traffic to their online store will not have any opposition from your non-existent contents and efforts.
Your competitor becomes invincible while you become invisible
SEO makes your competitor's website becomes more attractive, so it receives more traffic compared to yours. Additionally, a good SEO campaign will attract visitors who will likely purchase something on your competitor's website. On the other hand, your website can't even be found on the first page of Google search results. This makes your website's traffic low.
Attractive contents to support your business
Contents that you can make with the help of an SEO company will attract more traffic to your website. This will be very helpful to improve the ROI of your online business, especially if the SEO campaign increases the visitor to the buyer conversion rate on your online store.