In the midst of increasingly fierce global business competition, ownership of a business website or advertising on social media is no longer enough to survive, let alone develop your business.
Having a website or blog does not guarantee that your business will be 'seen' by consumers or potential customers on a global scale.
Therefore, business websites or blogs must be managed with Search Engine Optimization (SEO) services from professional seo company.
Searching for SEO services on the internet is certainly not easy, but looking for professional SEO services certainly requires a few tricks.
Any service provider may claim to offer professional services, but if you are not careful, you will only pay a large SEO fee while the results are not visible after months. So, you need SEO services that are truly professional.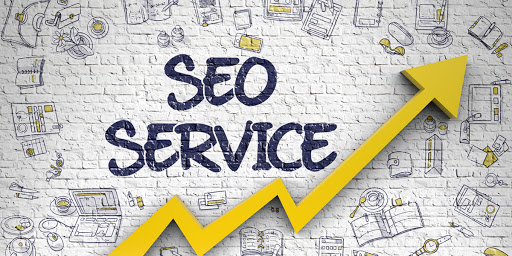 Then, how to find it? The following tips might help you:
1. Check the SEO Website
A professional SEO service must certainly be able to prove the professionalism of its services through SEO on its own website. How can they possibly optimize your website or blog if the website itself is not optimized properly?
Start by knowing the SEO performance of the service provider website first. Professional SEO services can be on the first page of search results without using Google Ads. This is where the professionalism of SEO personnel is proven.
2. Check Service Policy
The service policy is related to the website optimization technique used. Indeed, not everyone understands website optimization techniques.
However, they will at least provide a brief explanation of the general techniques that will be used. Therefore, a professional and best SEO service will do the following as a form of service policy:
Before ascertaining the techniques to be used, web optimization services will first look at the condition of your website.
This brief analysis covers the business niche, the intended keywords, and the website's current position in accordance with the desired keywords for free.
In general, there are two optimization techniques that SEO services use, namely SEO OnPage and SEO OffPage. Website optimization services should understand both.