There are many ways you can do to massively increase traffic and sales from search engines to your website, one of which is by using an SEO strategy. Why SEO? From the name alone, you must have understood. Yes, that's because SEO means Search Engine Optimization. You need to get started with seo right now.
Search Engine Optimization (SEO), to put it simply, is anything that is done to drive traffic from search engines to your digital assets. This could be a digital asset in the form of a website, social media account, a product listing on an eCommerce site, or a mobile application.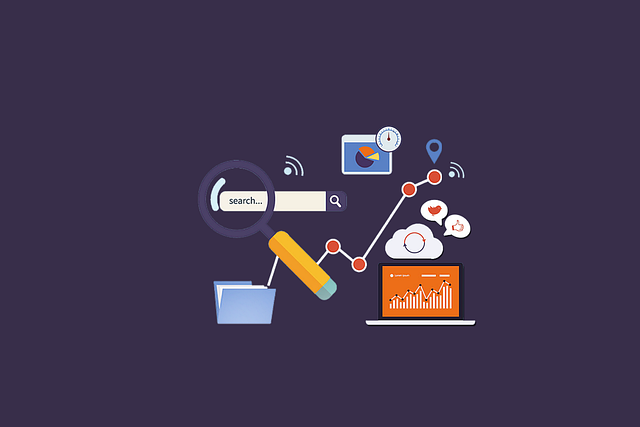 Of course, there are lots of people out there trying to convince you that an SEO strategy is tough, it requires an expert with decades of experience, as well as built-in skills that not everyone has.
That is a WRONG thing!
SEO strategy is simple for those who understand how search engines work fundamentally. In fact, the tricky stuff doesn't apply to 99% of people who do SEO.
If I only had 30 seconds to tell you how SEO works, I would tell you these things:
– Keyword research
Understanding what people are looking for on Google and other search engines
– Document relevance
Make it easier for search engines (robots) to understand what your content is about
– Increase authority
Everything we do outside of our pages to tell search engines that we are trustworthy and useful to users
– Technical optimization
All the behind-the-scenes engineering to make it easier for search engines to find your content
There's also a lot of hype out there about whether an SEO strategy is dead or not.
No matter how many articles you read online, if there is one important thing to keep from this guide, it is:
SEO (STILL) IS A VERY POWERFUL TOOL FOR IMPROVING WEBSITE TRAFFIC.