Internal links and backlinks play an important role in SEO. Internal links are links from one page to another that are still on the same website. Internal links are useful to help search engines understand the context and relationships between pages on the website.
Google prioritizes websites where the content is connected and the way is through internal links. With an internal link, visitors will be able to move easily to other pages on the website to read content that is still related to their search result, and, of course, this will increase the time visitors spend on your website or blog.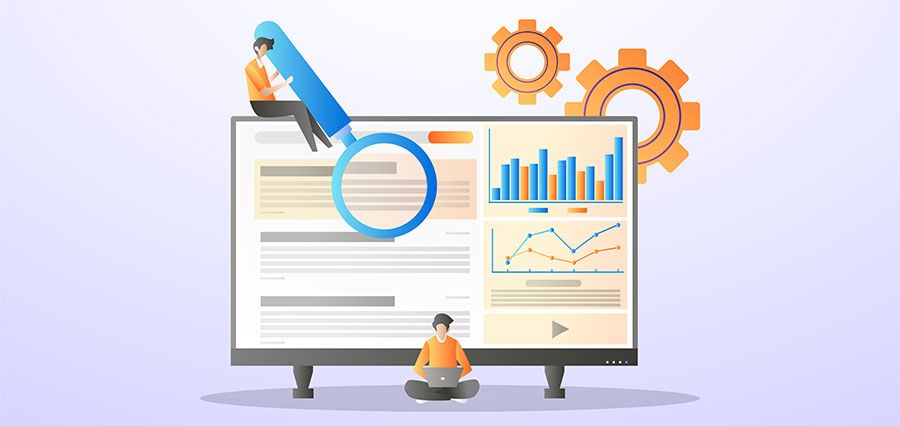 You can also improve your internal links and backlinks by hiring trustworthy seo professionals.
Apart from these two links, you should also pay attention to the SEO plugin. Installing an SEO plugin is an important step that you must take to do your search engine optimization.
Some common features in the SEO plugin include changing the title tag and meta description, changing the permalink, content analysis, and several other interesting features.
There is also an SEO plugin that can remind you if your content does not meet the correct SEO rules.
Next, you must add the website in Google Search Console. This platform is a free platform for website owners to monitor the performance of their website in the organic realm of Google.
This platform, which was formerly known as Google Webmaster Tools, allows you to find out which domains provide links to your website, website performance on mobile devices, and website page analysis.
After that, don't forget to make a sitemap. This is a list that contains all pages of the website that can be accessed by visitors and search engines.
The existence of a sitemap will make your website becomes easier to be found by search engines. The sitemap also serves to provide notification when there is a structural change on the website.
It's basic but it's also decisive. There are two types of sitemaps, they are the XML sitemap and the HTML sitemap. An XML sitemap is a sitemap that is accessed by search engines, while an HTML sitemap is accessed by visitors.