Ensure the quality of the content is the most important thing to get the attention of search engines.
It's because of the quality of the content that attracts the interest of the public to enjoy it so that it not only increases the flow of visitors.
It can also increase the public's trust in the content that we make.
Naturally, the authority and relevance of the content source become strong. You must direct your main focus on content quality.
Don't overwhelm content with certain words or phrases.
It should be enough at least once at the beginning, and once at the end of the content.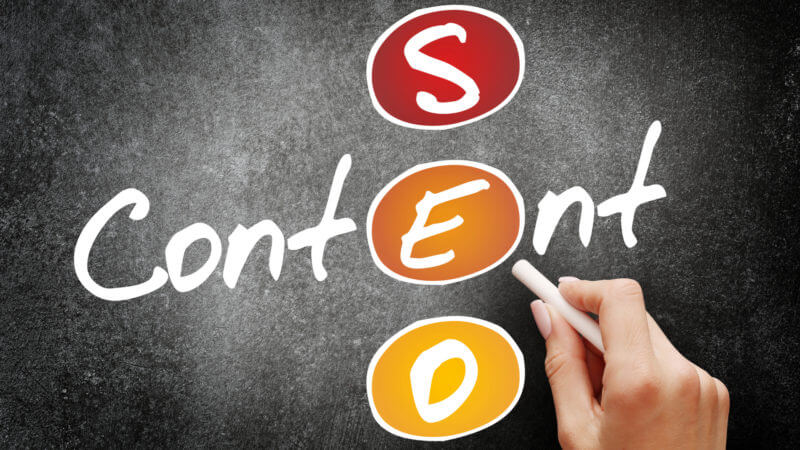 It's because too many same words can also make the content into spam categories.
If you want to prevent such a mistake, we recommend you hire an excellent and affordable seo service.
Prioritizing the quality of the content, strengthen our characteristics in looking at a particular problem or topic.
It's because our content priority remains the targeted audience, not the search engines.
In addition, consistency is also important in this regard.
Updating channels with content regularly is also a good indicator to determine the relevance of the content source.
In this way, our site will be fresh and always show new content to the targeted audience, it's also making them have more reasons to come back again.
After that, referring to the original source of information we use from content makes our content channels go deeper into the virtual information network.
Instead of writing "click here", it's better to write the name or title of the destination page, and give a link to the word or sentence (usually called anchor text).
The reason is, it can increase the relevance of the content that we serve.
It is most likely the title or words related to the source also contain certain keywords that have value in the eyes of search engines.