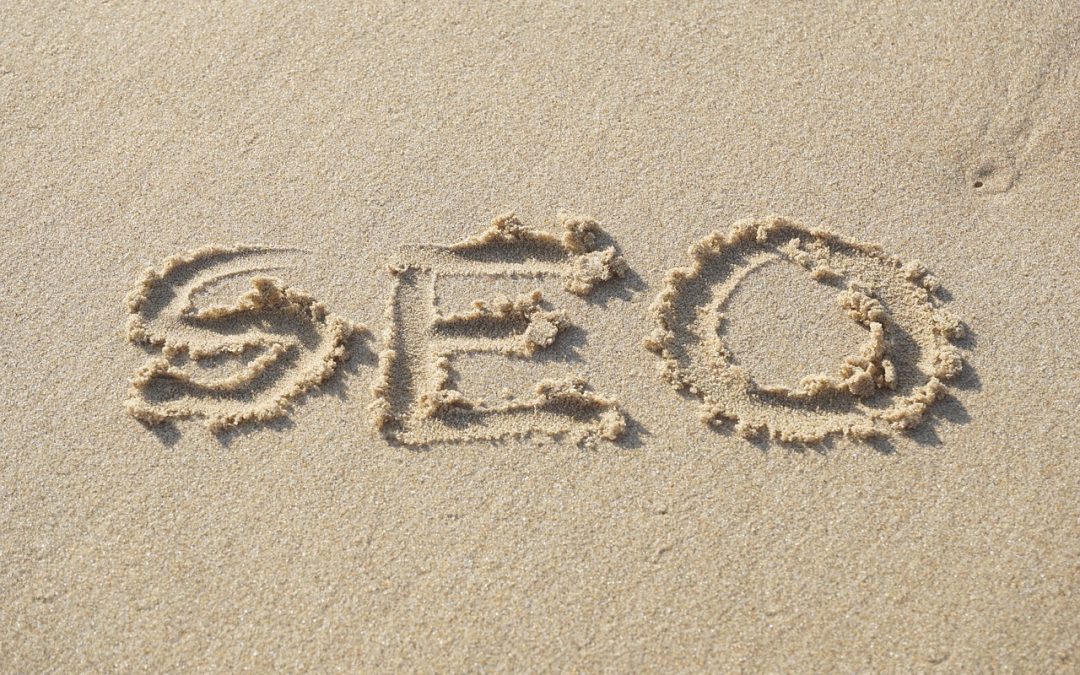 Most of the business owners feel they don't need and understand the benefits of SEO, even a website for their business. They think that most of their customers come from referrals or through word of mouth.
Even though both of these methods have proven effective for them to bring in customers and build their reputation, these methods are no longer valid now considering the development of the era that leads to the digital era. In this article, we will discuss some of the benefits of custom seo for your business.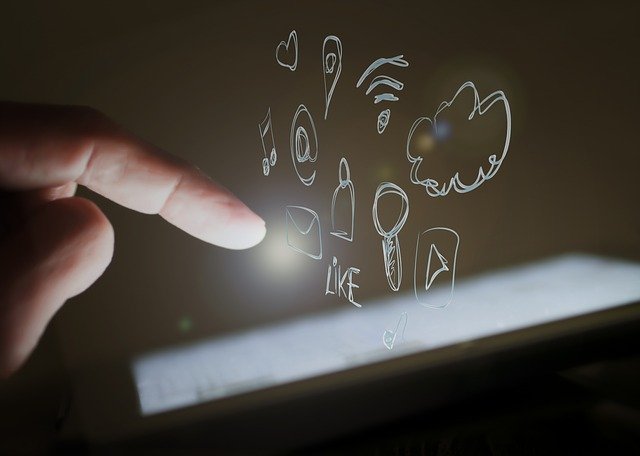 – SEO Brings Sales Leads
Many small to medium-sized businesses find it difficult to get sales leads. By doing SEO, your business will be easily found on search engines like Google. Your website visitors will increase with a good SEO strategy, and lead to more people who know the business you have and become your new clients.
– SEO Facilitates Word of Mouth & Referral Marketing
SEO is an important component of the Word of Mouth strategy and referral marketing because everyone who hears about your business will find out information about you through search engines (Google) and social media.
Moreover, they may not remember the name of your company, but they usually do remember about the services or products you offer. If you have done SEO well, your business will appear on the first page with these keywords.
In other cases, if they remember your business name, but you don't have a website or run SEO, then your business won't appear on Google. This will be very detrimental to you because you could lose potential clients because of not running SEO well.
– SEO Boosts Reputation
When a business is found on the first page of Google, most people trust the credibility of the business and view the business as the thought leader.
Conversely, if a business cannot be found on Google, people will question the credibility of the business. The more keywords that already rank high on Google, the more often and more people see your business, this will lead to increased brand awareness of your business.